While remembering our trans friends and family this Transgender Day of Remembrance on Nov. 20, many trans leaders continue to tread the long path in the hopes of bringing the LGBTQIA+ community visibility and equality.
Trans issues and rights, alongside LGBTQIA+ rights as a whole, are topics discussed worldwide but are left only in quiet conversations in the Philippines. Though the voices of people ring loud every day, higher officials in national and local governments don't seem to hear enough to do anything.
With only a handful Anti-Discrimination Ordinances in the locale, though successes the lack of proper implementation and the seemingly frozen SOGIESC Anti-Discrimination bill on hold, different organizations band together to keep each other safe and to amplify their voices toward action.
In a series of interviews with The Benildean, three trans leaders shared their experiences growing up trans, what their organizations and communities do, and what makes them continue marching alongside their communities with pride.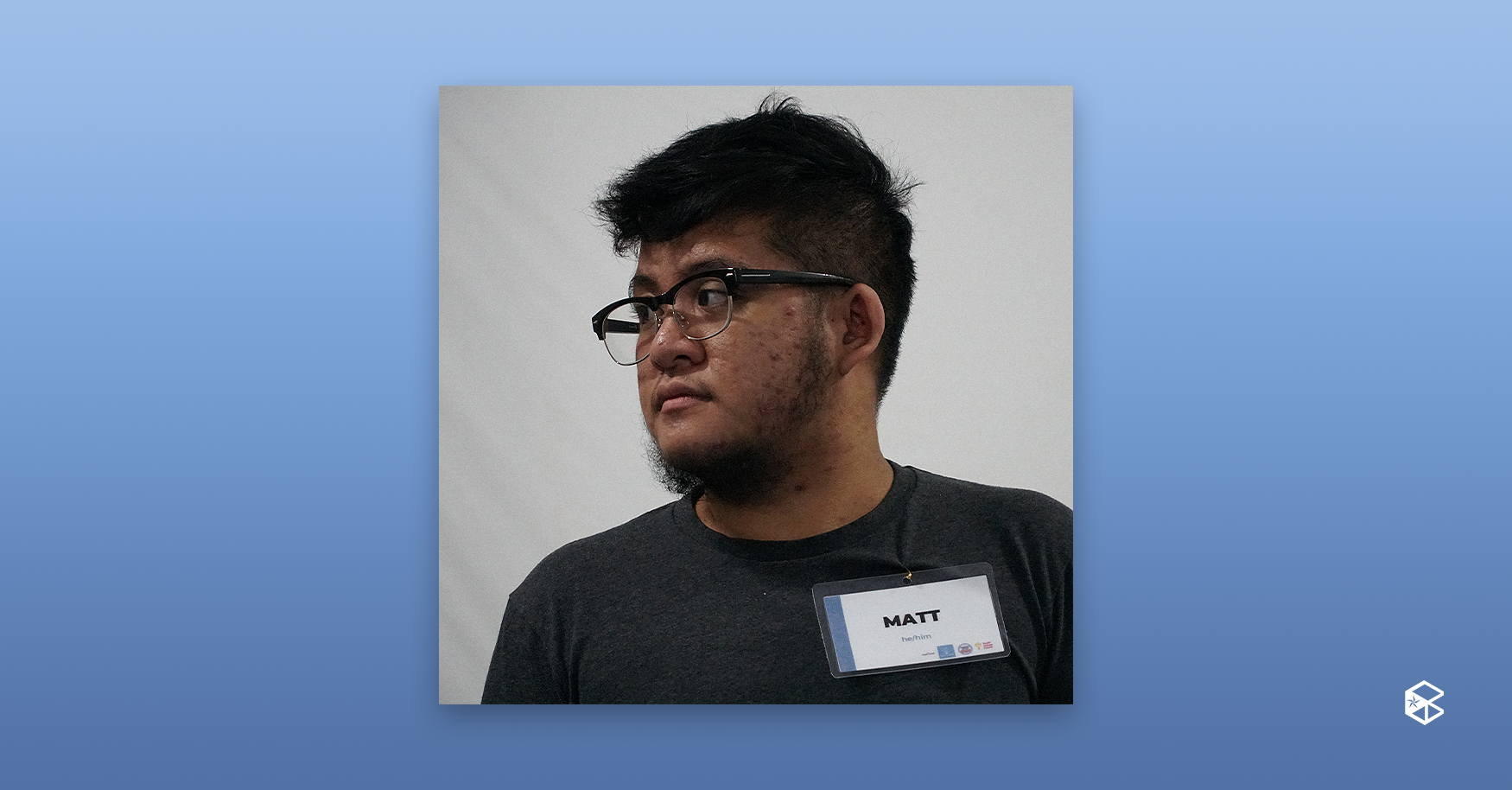 Matthis Alea
A freelance copywriter, executive director, and founder of Transmasculine PH, Matthias Alea didn't have a smooth time with his family. "We had a falling out, so I ran away. I left my family at home, and we stopped talking for a solid year," he shared, only coming back after his mom finally came around to him being transgender.
Despite primarily studying in a conservative all-girls school, he still found himself surrounded by LGBTQIA+ people. "We queer people tend to find each other, no matter where we are," he said, finding himself in his community, however dark the situation was.
After being met with toxic masculinity in an organization for trans guys, Alea saw himself in the middle of wanting a community to be around and something that accepts a wide range of trans men. Tolerating what toxicity there was, a random person invited him to a discord server full of "funky trans men." They would slowly come to create Transmasculine Philippines in 2020, during the height of the pandemic.
Transmasculine Philippines has been fostering different trans men and transmasculine non-binary people since its founding, organizing various educational webinars and activities on transitioning, health, and toxic masculinity.
Laughing at how cheesy it sounds, Alea only wants to give other trans youth something he didn't have when he was their age—supportive friends, an accepting community, and a loving family.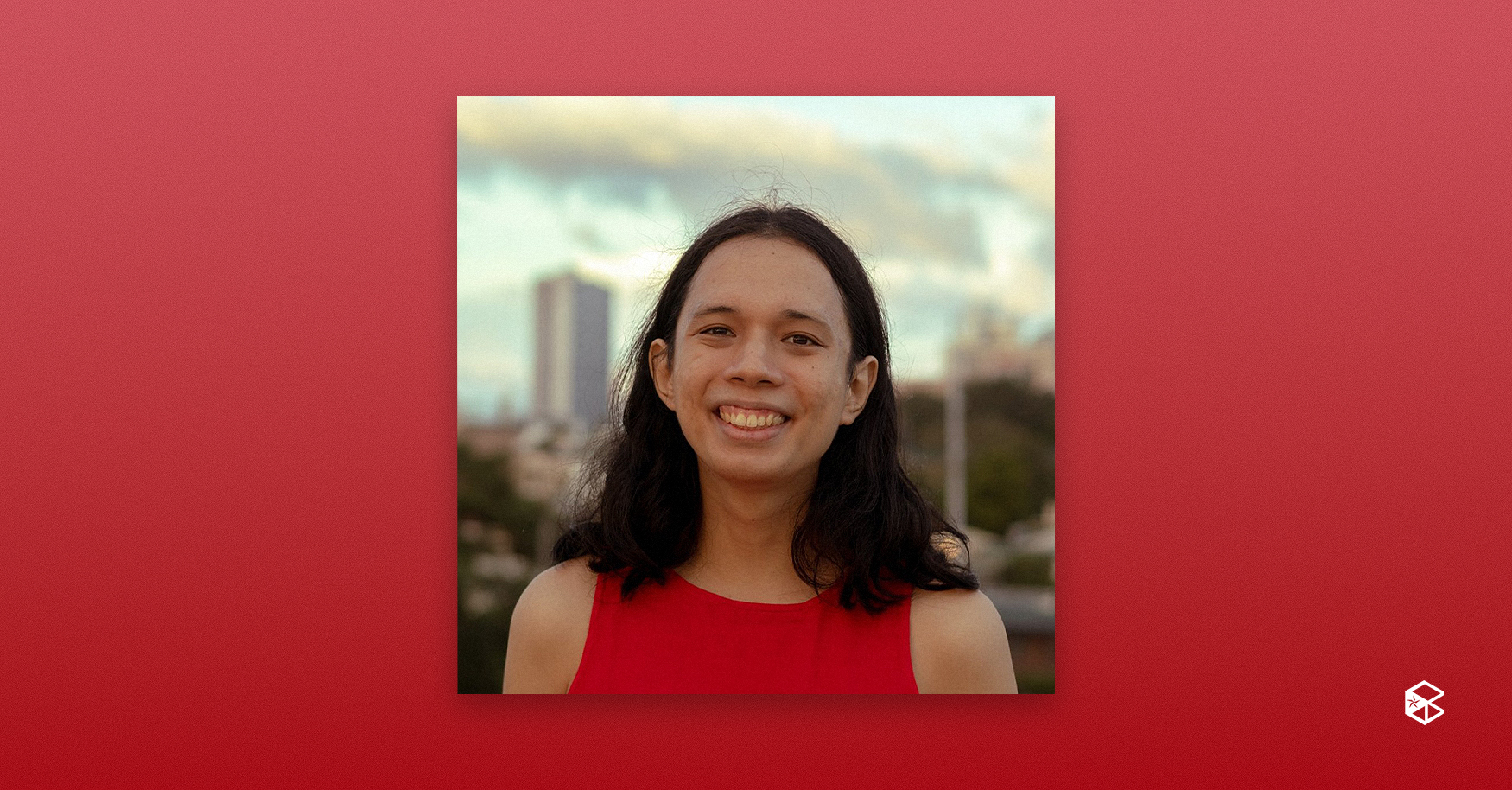 Lakan Umali
Admittedly luckier than most, Lakan Umali's family was quite open-minded, never really giving her trouble or stress with transitioning and changing her expression. She is a writer, an English professor at the University of the Philippines, and a notable personality among LGBTQIA+ online spaces, voicing her opinions and appearing in Rappler's "PAK, Check!" on Martial Law.
While recognizing biased and discriminatory people in high positions, she remains hopeful, saying that the average Filipino is more likely to be open-minded. "Whenever I ride an Angkas…" going into different interactions with people until sharing, "...people have not shown me any kind of animosity because I was trans. [...] It's not like people are inherently transphobic."
As an educator, she tries to be patient with her students, trying to become a good alleyway for people to talk to about trans people and the community. This is something to be seen from her online, as well as she creates room for discussions, even using the mantra in the aforementioned "PAK! Check" video "No hate. Let's educate."
Her teaching career also allowed her to become a part of the Congress of Teachers/Educators for Nationalism and Democracy (CONTEND) as she fights for different rights of trans teachers and students, workers, women, and more.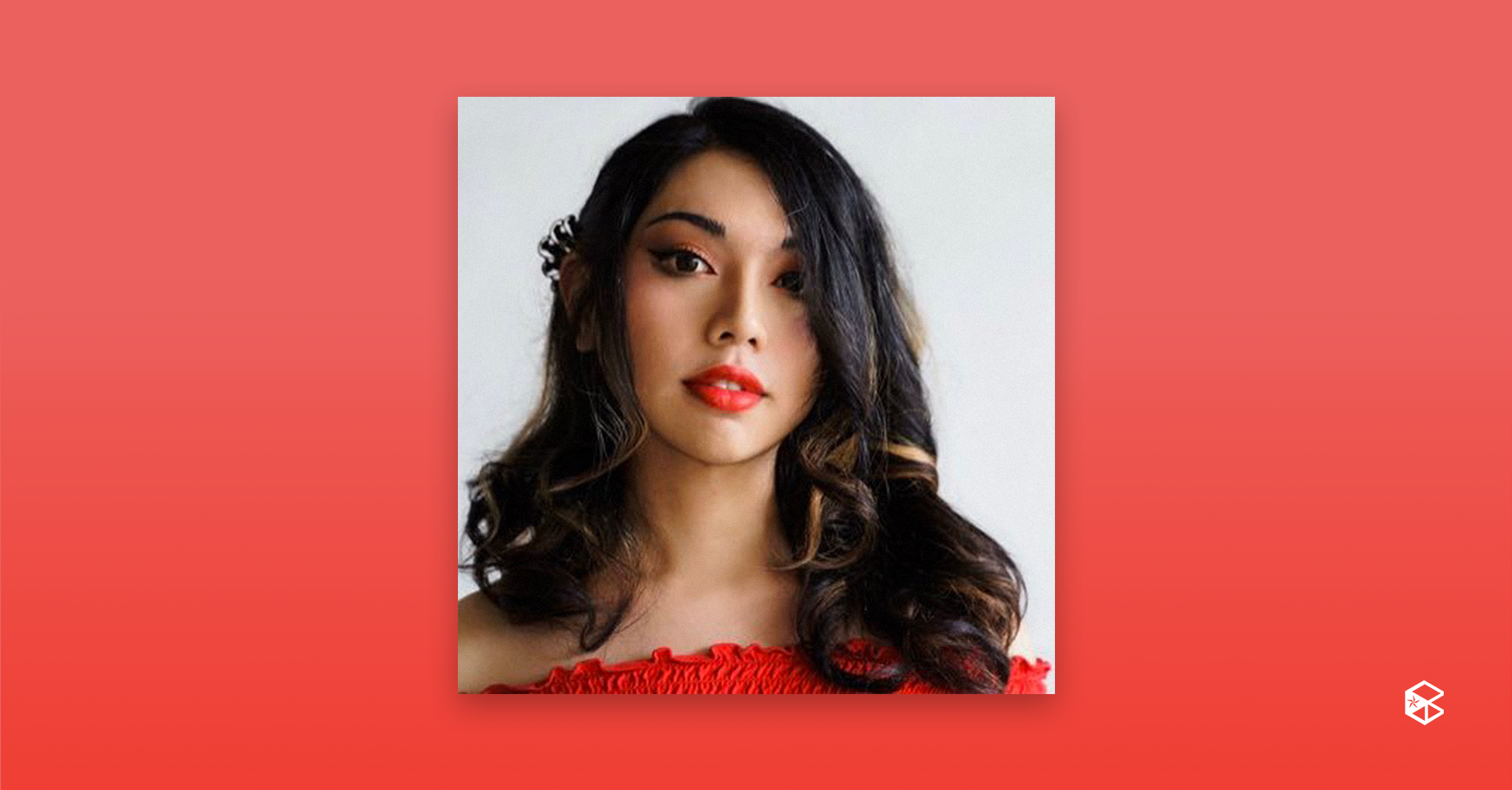 Reyna Valmores
Coming out for Reyna Valmores is one that shows a more grim reality of how many LGBTQIA+ kids are treated by their families—her identity is met with physical abuse from her dad. As she only realized she was transgender in college and later on, after graduation, became exposed to the LGBTQIA+ organization she's the chairperson of now, Bahaghari.
She faced many challenges, like when media company SMNI red-tagged Bahaghari in the alleged case of "NPA recruitment" after simply helping Iloilo National High School students fight for inclusive haircut policies. Yet she remains strong in the fight. "It gives me hope, na even though napaka tindi ng red tagging, even though napakatindi ng mga crisis na hinaharap natin ngayon […] Kayang kaya pa rin natin," she shared.
"Everywhere I look, kahit mahirap, it inspires me to see na… people are hungry for change," she answered when asked about her motivation to continue marching forward—remembering how schools slowly become inclusive because of the different actions of students and how their success only reflects the progress we can achieve in the country.
Remembering those we've lost
While honoring those we've lost, to Alea, there should be a focus on the people we still have today. "To also continue supporting the people who are still here, because unfortunately, we can't bring the people that we've lost back, but we can [...] keep the people that are still here." He urges people to support trans organizations, friends, and families, even by listening to them.
Umali adds that the way to move the culture forward towards trans inclusivity and acceptance is through recognition of trans people as just people. "People seem to tolerate (everyday trans people), but I think what people do not really do is actually recognize them not just as side characters, 'yung pampatawa, but actual human beings na may desires [...] na may agency," wanting there to be more conversation on different trans issues and rights.
"I think the LGBT community is strongest kung [pagkakaisa] natin ang iba pang sektor na inaapi rin kagaya natin," Valmores stated. "Hindi tayo LGBT lang. Tayo ay mga LGBT na mga magsasaka, LGBT na manggagawa, LGBT na mga mananalita, LGBT na mga estudyante, mga kabataan," she said, standing firm on the power of organizing and bringing people of different talents together into one goal.
Truth be told, each member of the LGBTQIA+ community is valuable, each with different stories and different skills. Leaders like Alea, Umali, and Valmores or regular people just like Jennifer Laude or the many trans Benildeans we pass by each day are worth fighting for.
Transmasculine Philippines continues their operations, with Alea hinting at a work-in-progress program for all that aims to pair someone knowledgeable with SOGIESC and the community with someone who isn't early next year.
While Valmores invites different students to join LGBTQIA+ organizations and to call on Bahaghari for help to make their schools more inclusive with policies and the like.
Organizations and to check out
Youth Voices Count - LGBTQIA+ organization for the youth in the Asia Pacific region.