The innocence and simplicity of youth is an irreplaceable experience one could only dream of completely reliving. When deadlines have yet to become threats and only playtime is our only concern, some stories truly capture the feeling of growing up and facing the many trials of understanding our own maturity.

To come of age is not only to grow up and mature, but also to realize that the world around us is bigger than what we know. These coming-of-age stories emphasize what it means to be young and how we can bring so much change to our community with our ideas and passions.

Celebrate International Youth Day and relive those early years with these recommendations: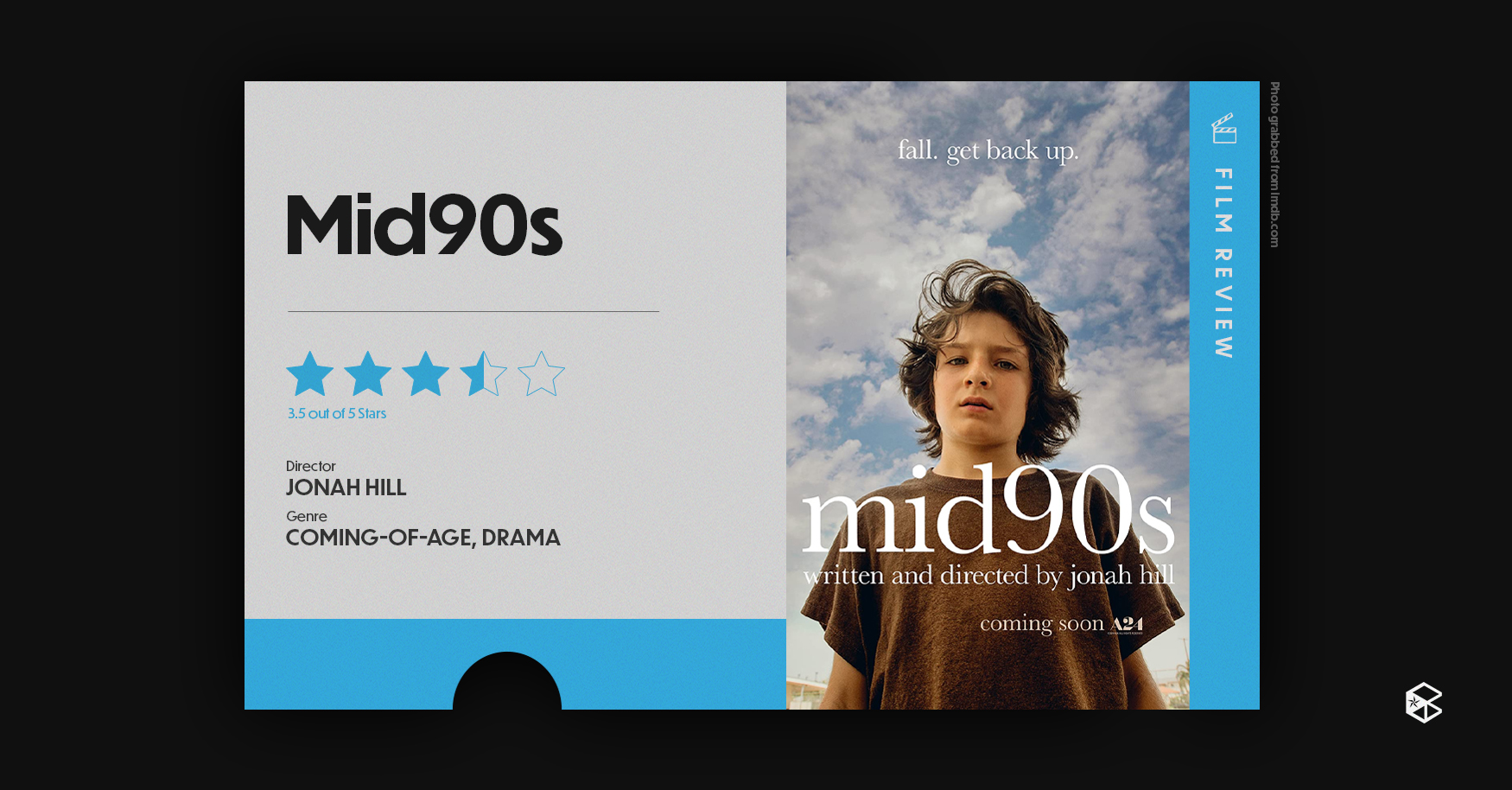 Mid90s
In Mid90s, we look through the eyes of 13-year old Stevie (Sunny Suljic) who lives with his abusive older brother Ian (Lucas Hedges) and single mother Dabney (Katherine Waterson). Young Stevie faces the challenges of social acceptance when he befriends a skateboarding clique in his neighborhood. Moreover, he tries to experiment with the curiosities of drinking, smoking, drugs, and sexual experience.

We could relate to how many various things piqued our interest during our adolescence when we were Stevie's age. Inspired by American actor and filmmaker Jonah Hill's own childhood experiences, he shares with audiences his story to find comfort and peace within the chaos of growing up.

Skate your way into Stevie's life in Mid90s available only on Hulu.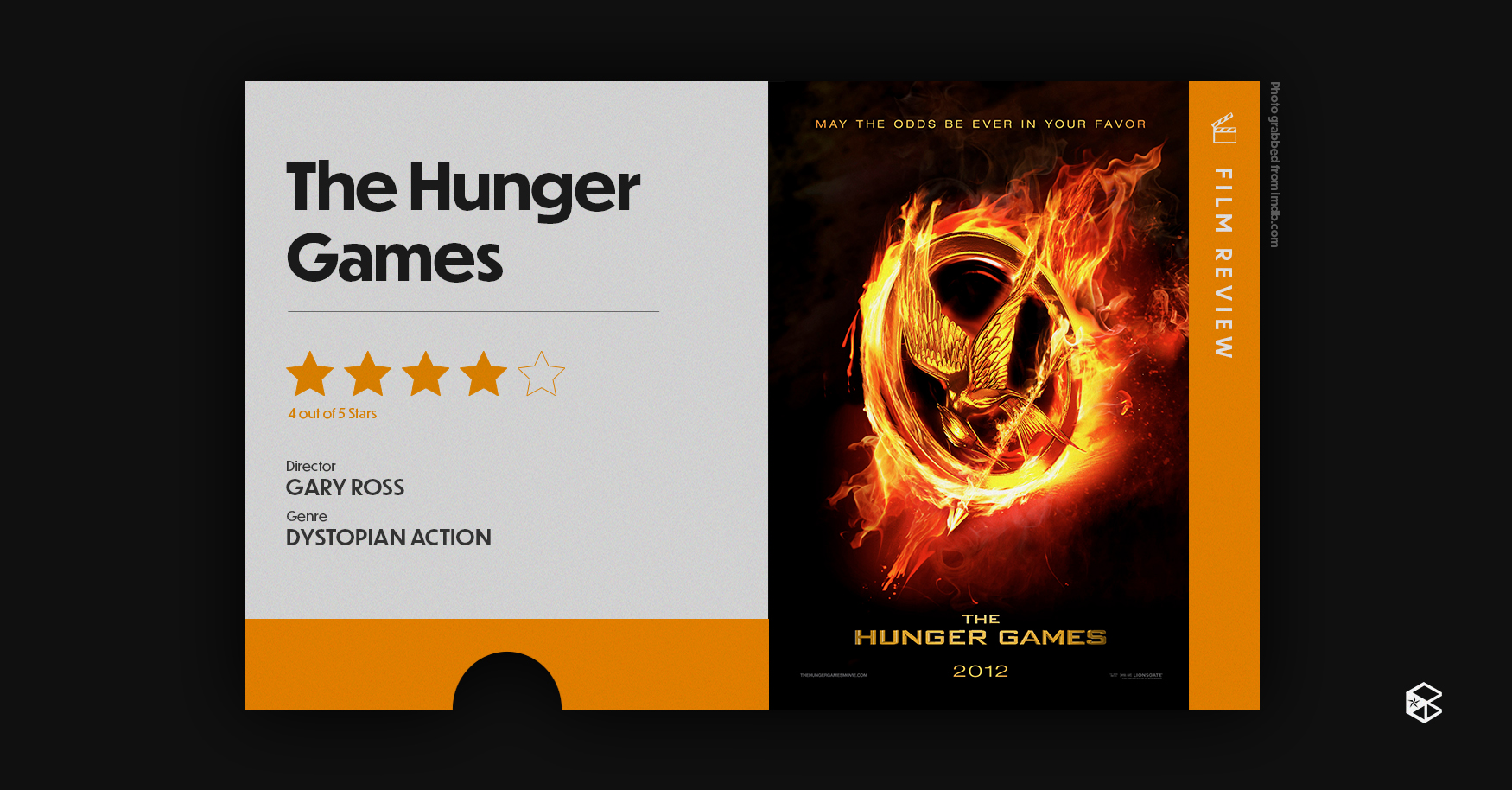 The Hunger Games
Based on the critically-acclaimed book series from Suzanne Collins, The Hunger Games takes us to the fictional, dystopian world of Panem, where a cruel event called the Hunger Games takes place. We are put in the shoes of 16-year-old Katniss Everdeen (Jennifer Lawrence) who has seen and faced oppression, poverty, and violence everyday of her life.

In the Hunger Games, a boy and a girl between the ages of 13 and 18 are picked by lottery from each of the 12 districts of Panem to compete in a gruesome fight to the death until one survivor remains.

What makes a unique coming-of-age story is how it sets up the youth to grow up with so much despair, oppression, and violence. Furthermore, we get to see how these issues have greatly affected the youth in Panem society, similar to real life. If you're into a powerful and action-filled dystopian story, then this film might just be the one for you.

Watch Katniss defy the odds in The Hunger Games streaming on Netflix.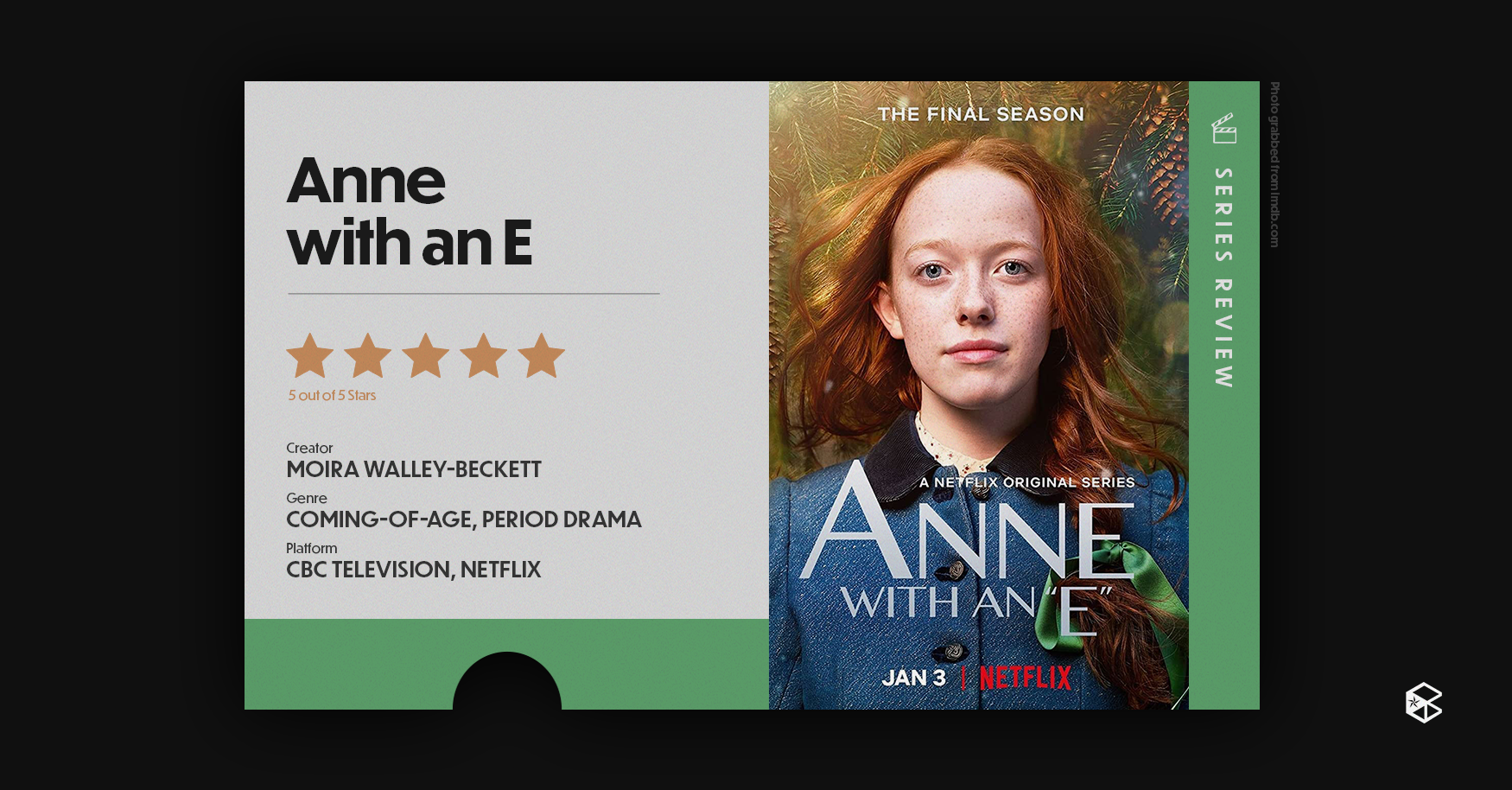 "Anne With an E"
Short, sweet, and speckled with inspiration, Anne With an E tells the story of Anne Shirley-Cuthbert (Amybeth McNulty) and her journey to being accepted as an adopted orphan girl with red hair and freckles in the town of Avonlea, Canada in 1896.

Take a trip into the wonderful innocence of childhood as you explore serious themes such as sexism and abusive relationships wrapped in a veil of optimism for the future. Loosely adapted from Canadian author Lucy Maud Montgomery's "Anne of Green Gables," we find ourselves feeling loved for who we are in spite of what the world might think we deserve.

Find your kindred spirits and explore the wonders of life in Anne with an E streaming on Netflix.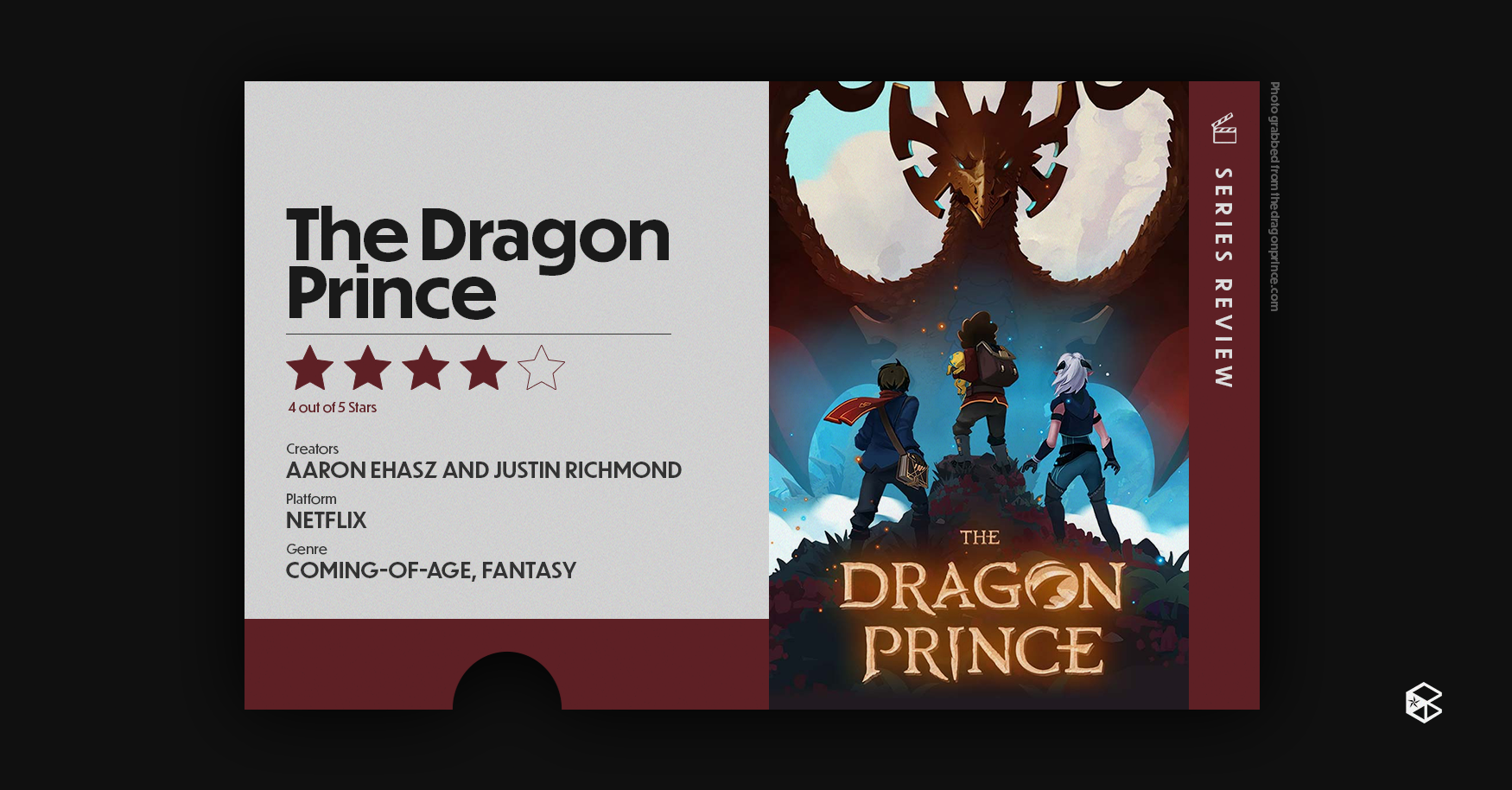 "The Dragon Prince"
From writers of the animated series "Avatar: The Last Airbender," "The Dragon Prince" evokes a new fantastical world full of magic, elves, dragons, and the life-sucking dark magic of the human race. The story follows Prince Callum (Jack De Sena), his younger brother Prince Ezran (Sasha Rojen), and former moonshadow elf assassin Rayla (Paula Burrows) as they traverse through the human kingdom and into the magic-filled world of Xadia to hopefully bring back a dragon egg and restore peace among the two sides of the continent.

Following hurdles upon hurdles of challenges made by humans and magical folk alike, the three of them discover newfound abilities to master and friends they have to decide to trust. The three of them are on this path of self-discovery as they try to rewrite their ancestor's narrative of war and violence into a narrative of love.

Rewrite the narrative of your generation with The Dragon Prince streaming on Netflix.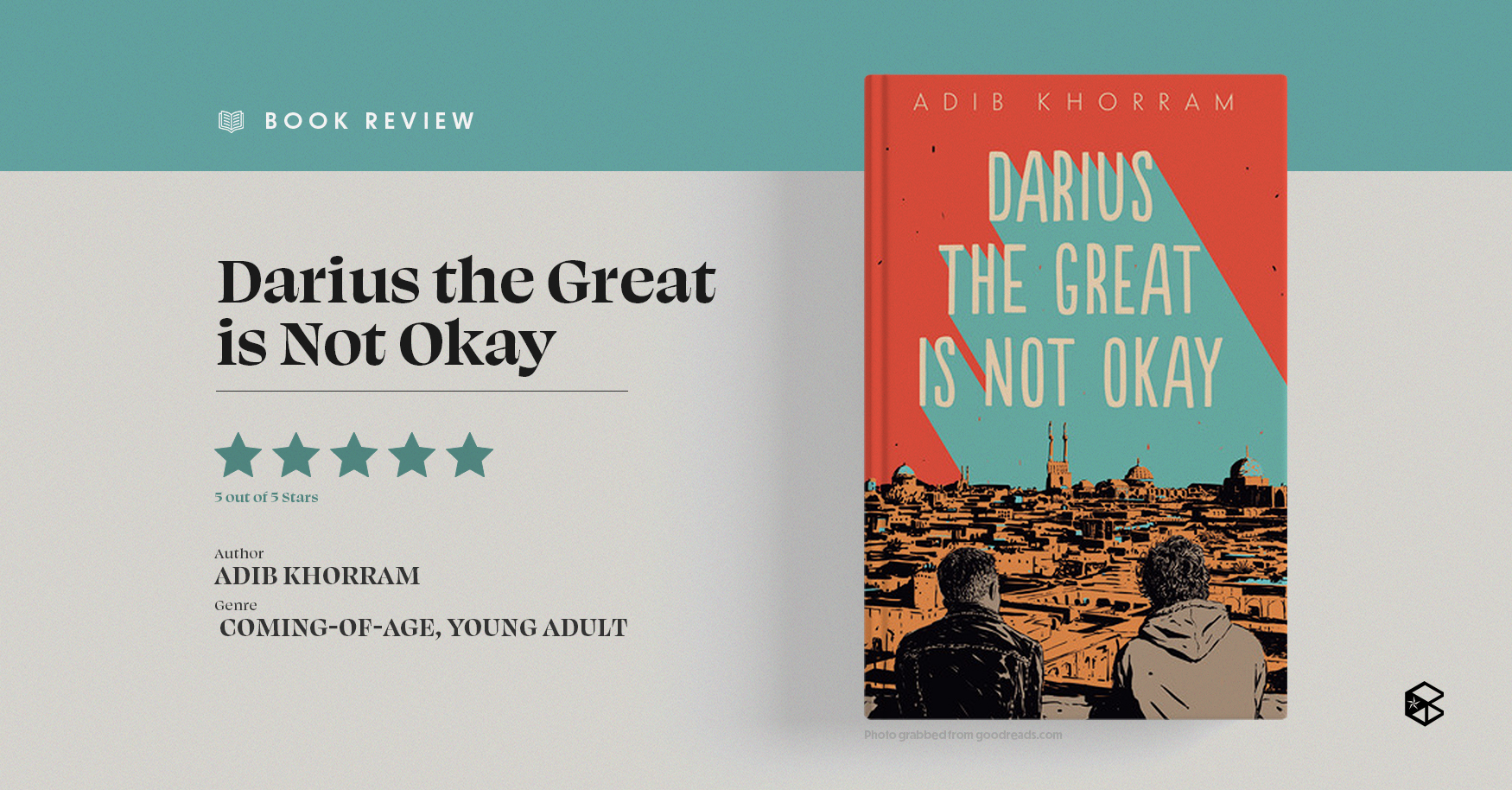 "Darius the Great is Not Okay"
A young adult fiction novel by Iranian-American author Adib Khorram, "Darius the Great is Not Okay" follows Darius Kellner as he visits his family on his mother's side back in Yazd, Iran for the first, and possibly, the last time. Greeted with almost a whole new world on its own, Darius must learn to navigate through the disapproval of his father and his lack of knowledge in Farsi, all while battling depression if he wants to make his experience worthwhile, or just plain bearable.

Upon meeting his new friend, Sohrab, his mamou (grandmother), and his papou (grandfather), Darius discovers more about his Iranian-American identity and his complex relationship with his father.

We all experience a struggle with identity, discovering who we are while growing up with our parental figures not always being the best. "Darius the Great is Not Okay" explores that hardship and tells us how complicated things can be untangled with a little bit of opening up to deepen our connections.

"Darius the Great is Not Okay" can be found on Fully Booked's Lazada store and in other bookstores nationwide.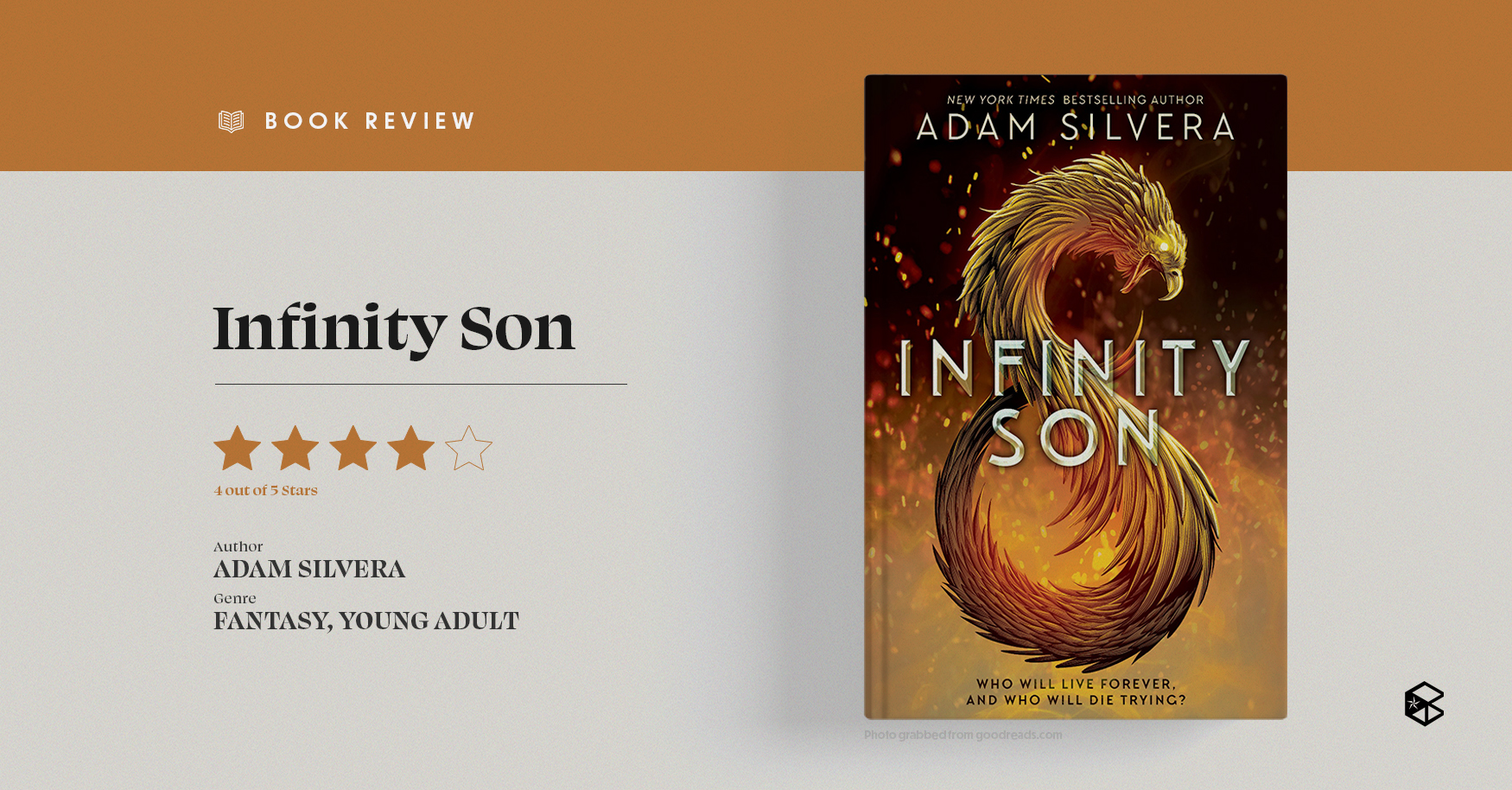 "Infinity Son"
From the writer of "They Both Die at the End" and "History is All You've Left Me," American author Adam Silvera's "Infinity Son" revolves around innate magical abilities that the world both admires and fears. We follow two brothers as they are thrust into a hurricane of political and violent conflict as Emil the pacifist discovers his newfound powers and ambitious Brighton struggles with the fact that he has none.

With a merciless villain and a cast of different powers and clashing personalities, the story is a classic when it comes to coming-of-age genre storytelling. Characters are forced to grow up amidst a fast moving world, faced with piles of responsibility as a lot of us struggle to feel special within a crowd of talents and magical abilities.

Accept your destiny and get "Infinity Son'' on National Bookstore's Shopee store and in bookstores nationwide.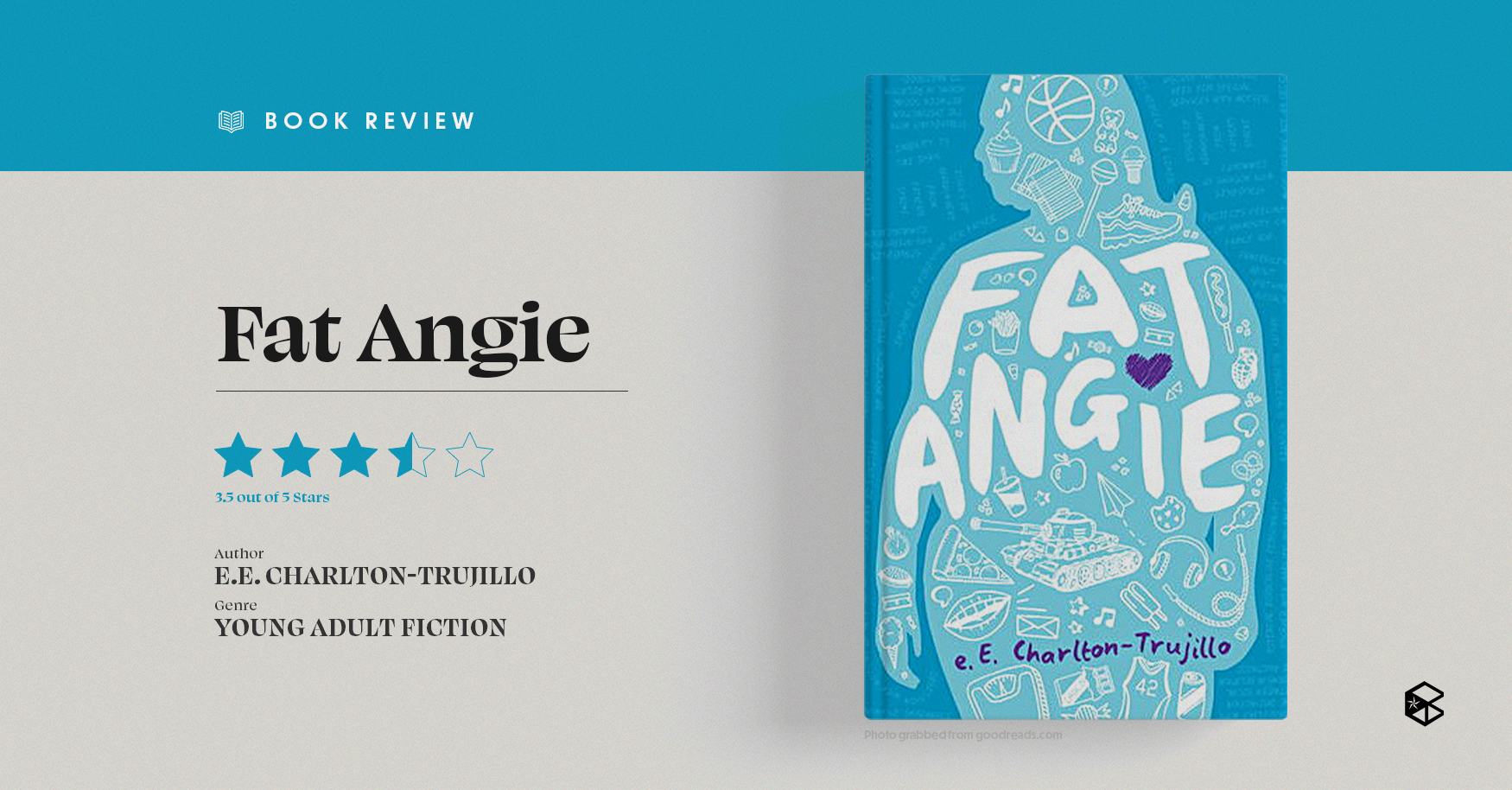 "Fat Angie"
Though with darker themes including attempts of suicide, E.E. Charlton-Trujillo, Mexican-American filmmaker and novelist, explores a more grounded approach into the lengths bullying can affect people. After meeting cool kid KC Romance, she finds herself a friend who can both understand and stand up for her.

Faced with bullies who tease her for her weight, a mother that can't seem to help her out, a brother that doesn't want anything to do with her, and a sister that's been missing in Iraq, "Fat Angie" is a story about being outcasted and then finally meeting someone who sees you in a positive light.

Feel accepted with who you are and get "Fat Angie" in nationwide bookstores.