No one gets in the way of a mother and their children. If they could move mountains or take away all of their children's pain, they undoubtedly would. As we celebrate Mother's Day, let us appreciate and thank our mama, mom, mommy, or nanay for all their sermons, great life advice, and tender hugs.
Portraying the complexities of mother and child relationships, the sacrifices made for each other, and all the insurmountable love felt in between一treat your mom to a day they will remember over these series recommendations on Mother's Day.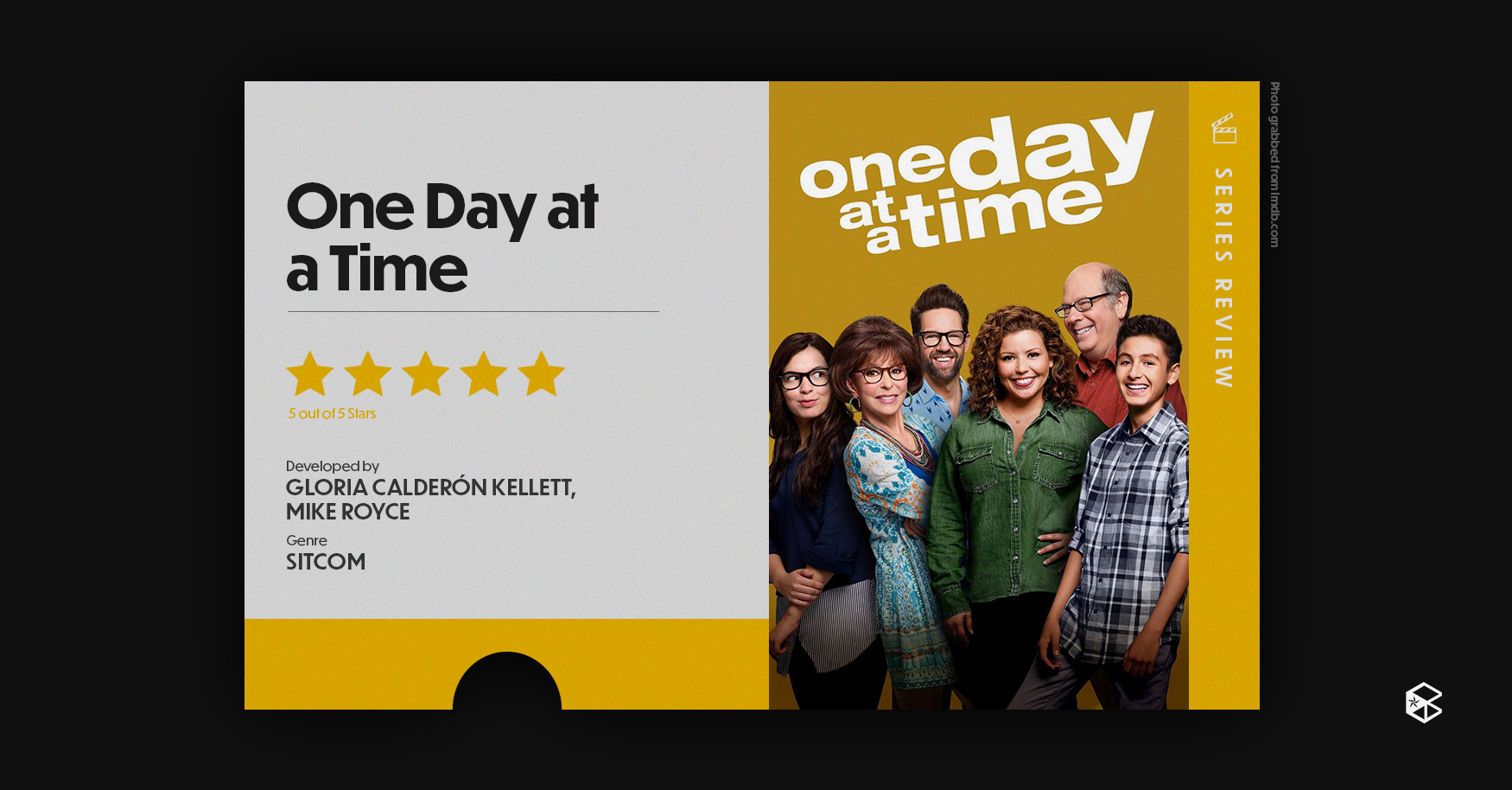 Based on the 1975 series of the same name, "One Day at a Time" revolves around a Cuban-American matriarchal family wherein Lupe Alvarez (Justina Machado), a single mother and an Army veteran, go through their seemingly normal life with her kids (Isabella Gomez and Marcel Ruiz) and Cuban mother Lydia Riera, played by the legendary Rita Moreno.
As the characters face the challenges of immigration hardships, mental health issues, sexism, homophobia, and racism that Latin people living in the United States face一the Alvarez family deals with it in a series of funny quips, tender familial moments, and educational discussion toward the issues at hand.
See the Alvarez family in action with three seasons of "One Day at a Time" currently streaming on Netflix Philippines.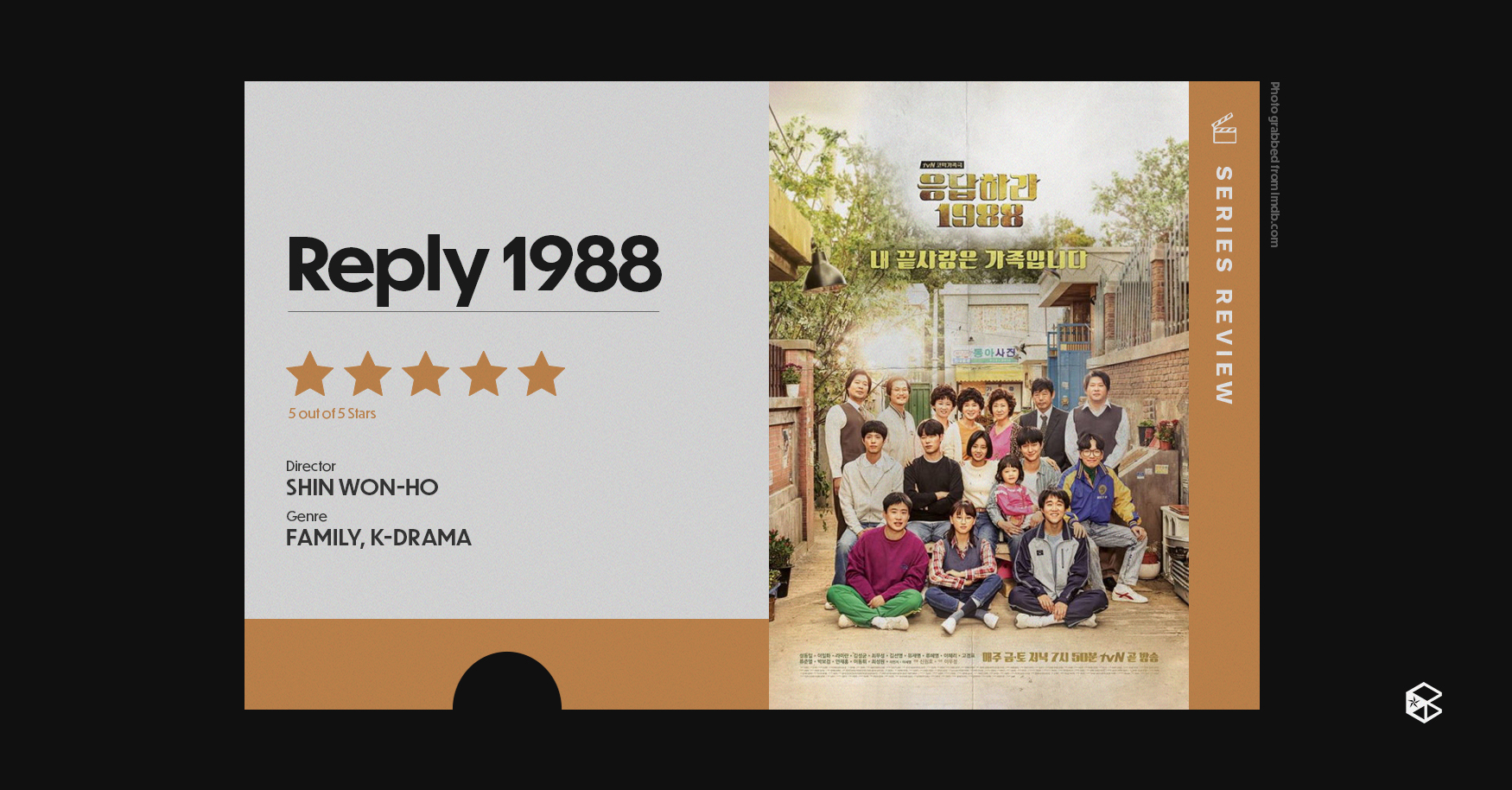 The third installment of tvN's Reply series, "Reply 1988" chronicles the lives of the five childhood best friends and their families who all live in the same neighborhood of Ssangmun-dong, Dobong District, Northern Seoul.
Starting off as a husband-guessing game for Sung Duk-seon (Lee Hye-ri) to her love triangle story with two of her best friends, the story delves deeper on the crew's journey from youth to adulthood, their borderline comical relationships with their parents, as well as the loving friendship created between their families.
See the topsy turvy yet truly sweet moments of the ensemble cast of "Reply 1988," available for streaming on Netflix Philippines.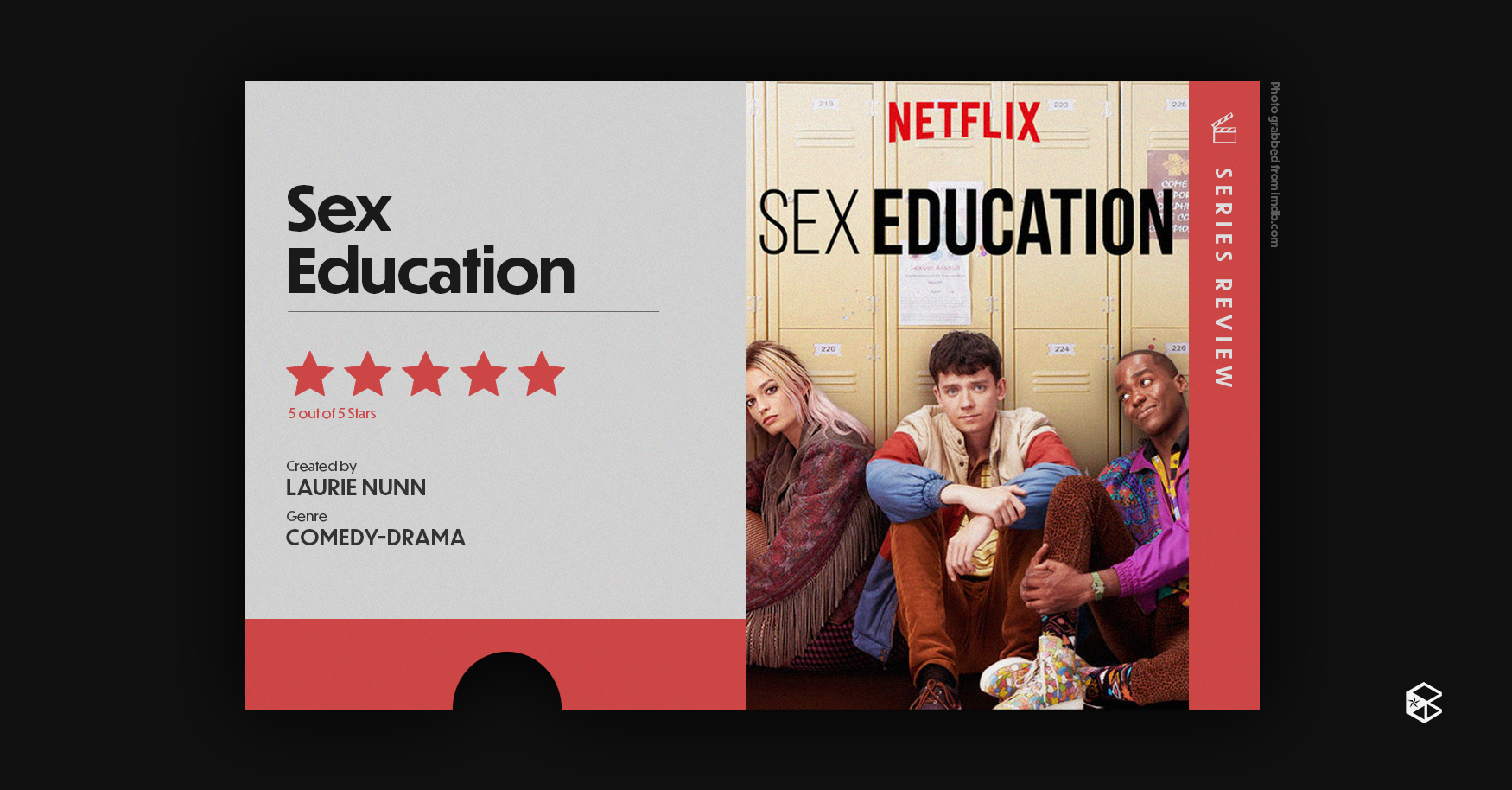 Miscommunication is an awful yet common thing that parents and their children often experience. The children and parents of Moordale Secondary School are no strangers to this phenomenon.
In one way or the other, almost everyone in Moordale is experiencing communication troubles with their parents. Series protagonist Otis Milburn (Asa Butterfield) and his mom Jean Milburn (Gillian Anderson) are always on the brink of personal boundary issues, Maeve Wiley (Emma Mackey) with her estranged mother (Anne-Marie Duff) persistently wanting to reconnect, and Eric Effiong (Ncuti Gatwa) dealing with his sexuality with his mother (Doreene Blackstock).
Even through it all, love always finds its place through awkward moments, heartfelt dialogues, and loving looks shared between each other.
Check out how these mother and children relationships play out as the three seasons of "Sex Education" are currently streaming on Netflix Philippines.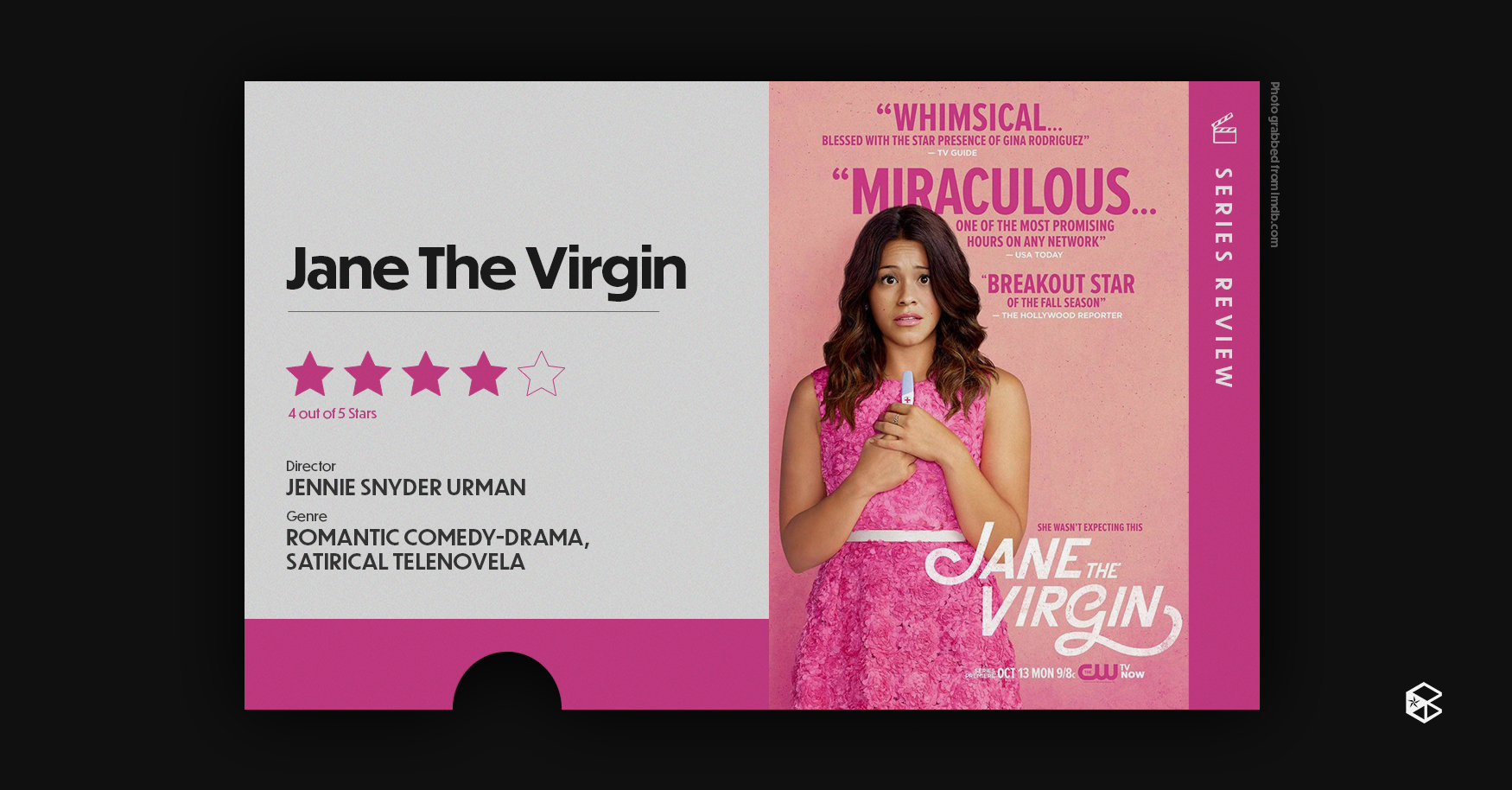 Loosely adapted from the Venezuelan telenovela "Juana la virgen," the award-winning television series "Jane the Virgin" follows the life of 23-year-old Latina virgin Jane Gloriana Villanueva (Gina Rodriguez) who suddenly gets pregnant after a mistaken artificial insemination by her gynecologist (Yara Martinez).
Despite the big responsibility of handling pregnancy, Jane got herself through it all because of her amazing support system consisting of her mom Xiomara Villanueva (Andrea Navedo), grandmother Alba Villanueva (Ivonne Coll), and her overly dramatic telenovela star father Rogelio de la Vega (Jaime Camil).
Handling the challenges of motherhood and working on her familial relationships on top of having a successful writing career—Jane truly is one hell of a mother.
Laugh, cry, and witness all of Jane's dilemmas as "Jane the Virgin" is currently streaming on Netflix Philippines.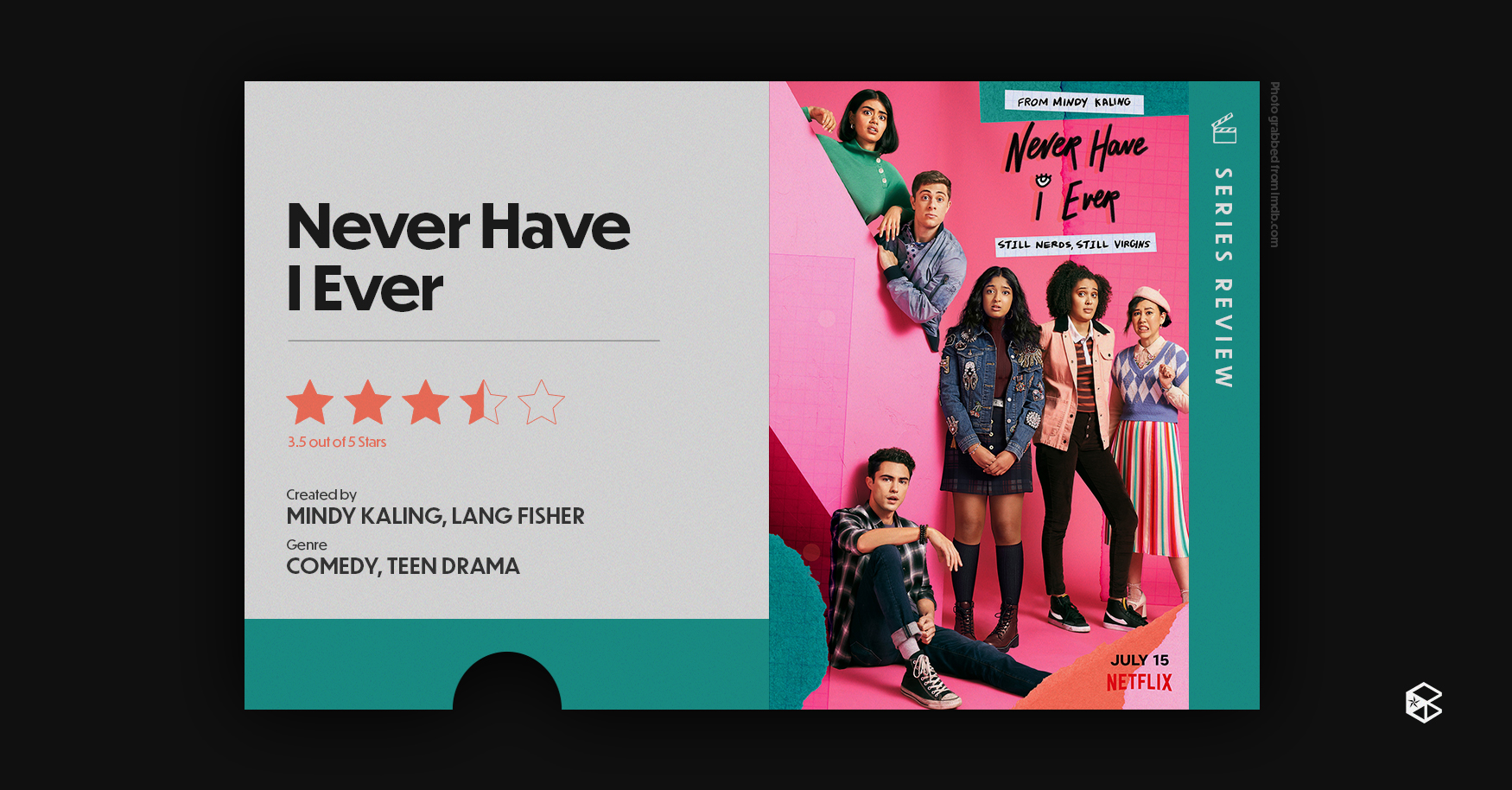 Depicting all the awkwardness and chaotic nature of teenagers, "Never Have I Ever" centers on Devi Vishwakumar (Maitreyi Ramakrishnan), a 15-year-old Indian-American high school student who deals with the sudden death of her father and loses the ability to walk due to her psychological trauma. In a shocking turn of events, however, she miraculously stands on her legs again when she sees her crush Paxton Hall-Yoshida (Darren Barnet).
With an inexplicable talent for attracting drama, Devi navigates the rocky relationship with her over protective mother Dr. Nalini Vishwakumar (Poorna Jagannathan) all while getting herself caught up in messy relationships and crazy high school drama—the recipe for headaches for her poor mother.
Watch the cat and mouse dynamic of the Vishwakumar family in "Never Have I Ever," currently streaming on Netflix Philippines.
Mothers truly make the world go round. Their strength, patience, and fabulousness are all the things that make them loveable.
So, to mothers and mother figures out there: Happy Mother's Day!