Written and directed by EJ Gagui, Kapampangan student filmmaker and ID 118 Benilde film senior, the documentary "Kalmanting Batu-batu King Malanging Lambak A Alang Angin" (Rocks in a Windless Wadi) is selected to compete at the Opening Scenes Competition of the Visions du Réel (VdR) International Film Festival in Nyon, Switzerland, from Apr. 7 to 17, 2022.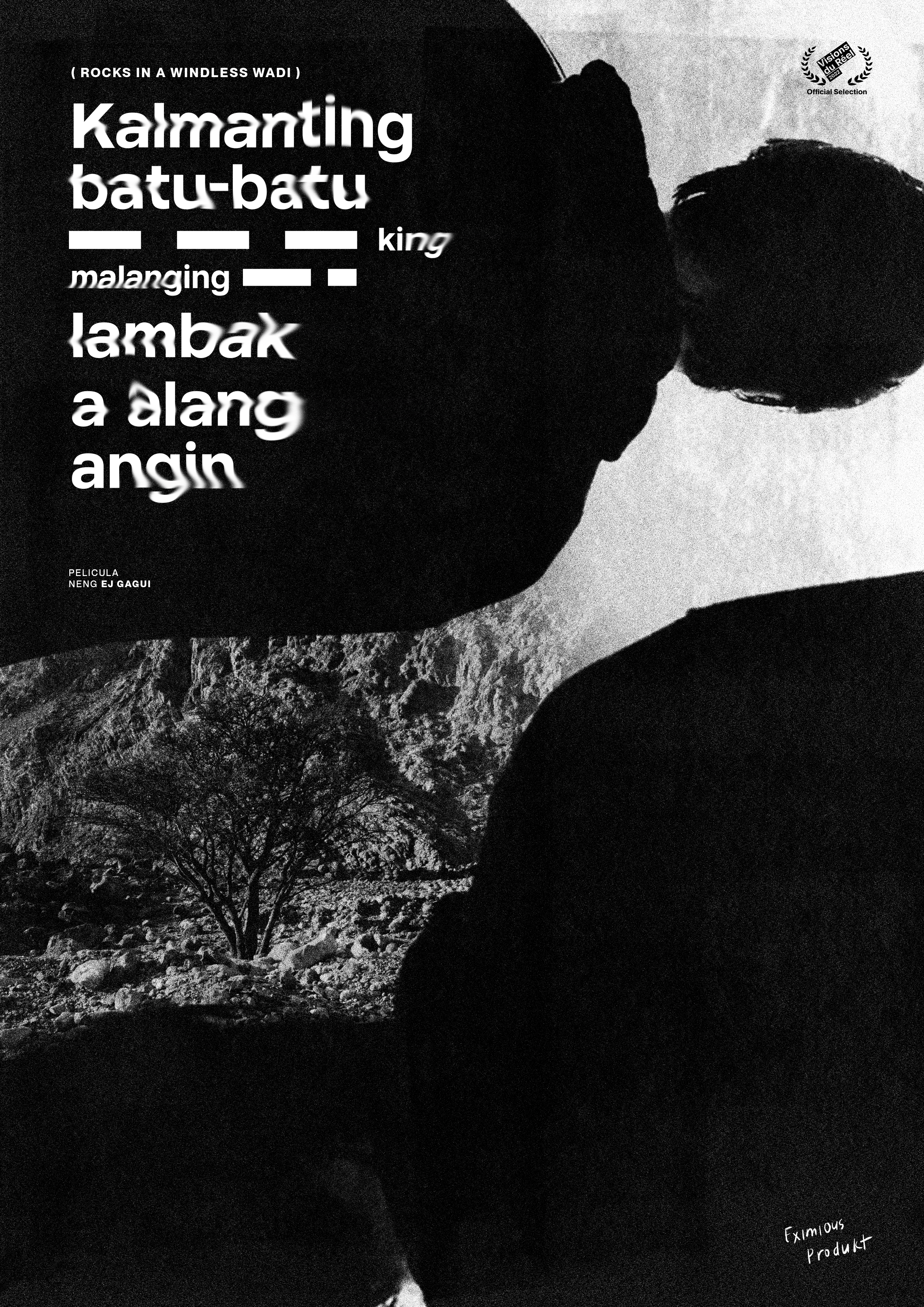 Behind the documentary
Rocks in a Windless Wadi is composed of archival footage and audio conversations that recreates a lonely character contemplating the muffled deep voices of the unseen real people. Gagui and his younger brother filmed a wadi, an Arabic term for valley, that they describe as "windless" for being too quiet.
Gagui's film was initially made as an output for his documentary specialization course. However, this film's concept isn't the original one that he pitched to his professor when he was still in Dubai with his family. Due to the COVID-19 pandemic and the political nature of the country at that time, he had to change his concept entirely.
Furthermore, he considered using his family's travel footage to create moving photographs whenever they would go out and explore nature. This eventually led to a wadi becoming the face of the film.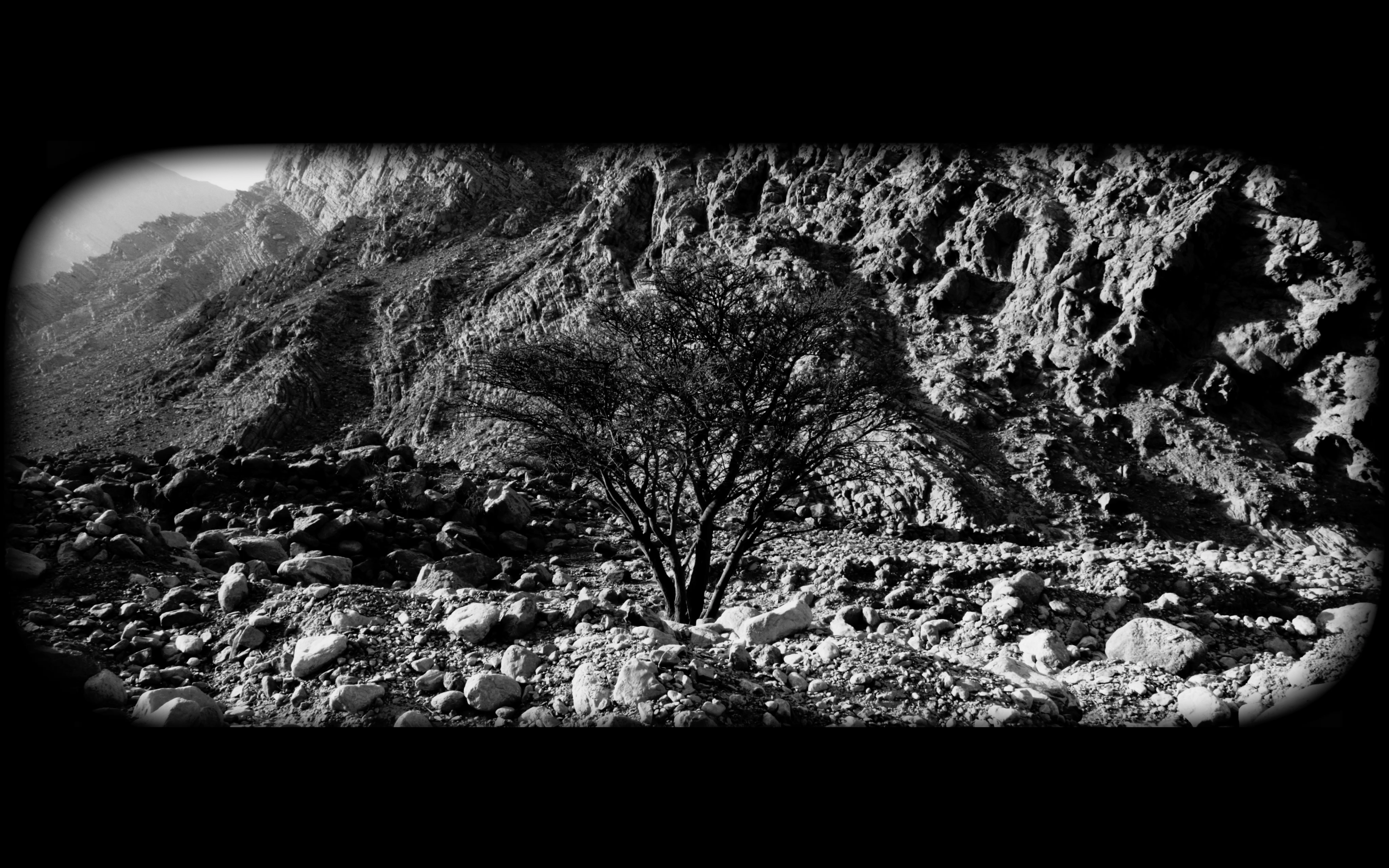 "It pushes me to come back to that place in my mind and contemplate. I checked and saw the young selves of me and my younger brother in those hard drives. I realized that I can talk about our sadness and personal problems we usually don't want to talk about because of the culture we have in the Philippines," Gagui shared in an interview with The Benildean.
At the same time, he didn't want to make a film that would revolve entirely around him and his brother, which in his perspective, would be too self-serving. "So, I talked to a lot of male participants about their traumas and I learned that I was not alone in thinking that our sadness might not be valid—as men," Gagui added.
Having worked on experimental documentaries and narratives in the past, both for school and personal ventures, Rocks in a Windless Wadi is the first time that Gagui made a film using archival footage only, creating a story out of it, and "carrying a heavy topic featuring real people."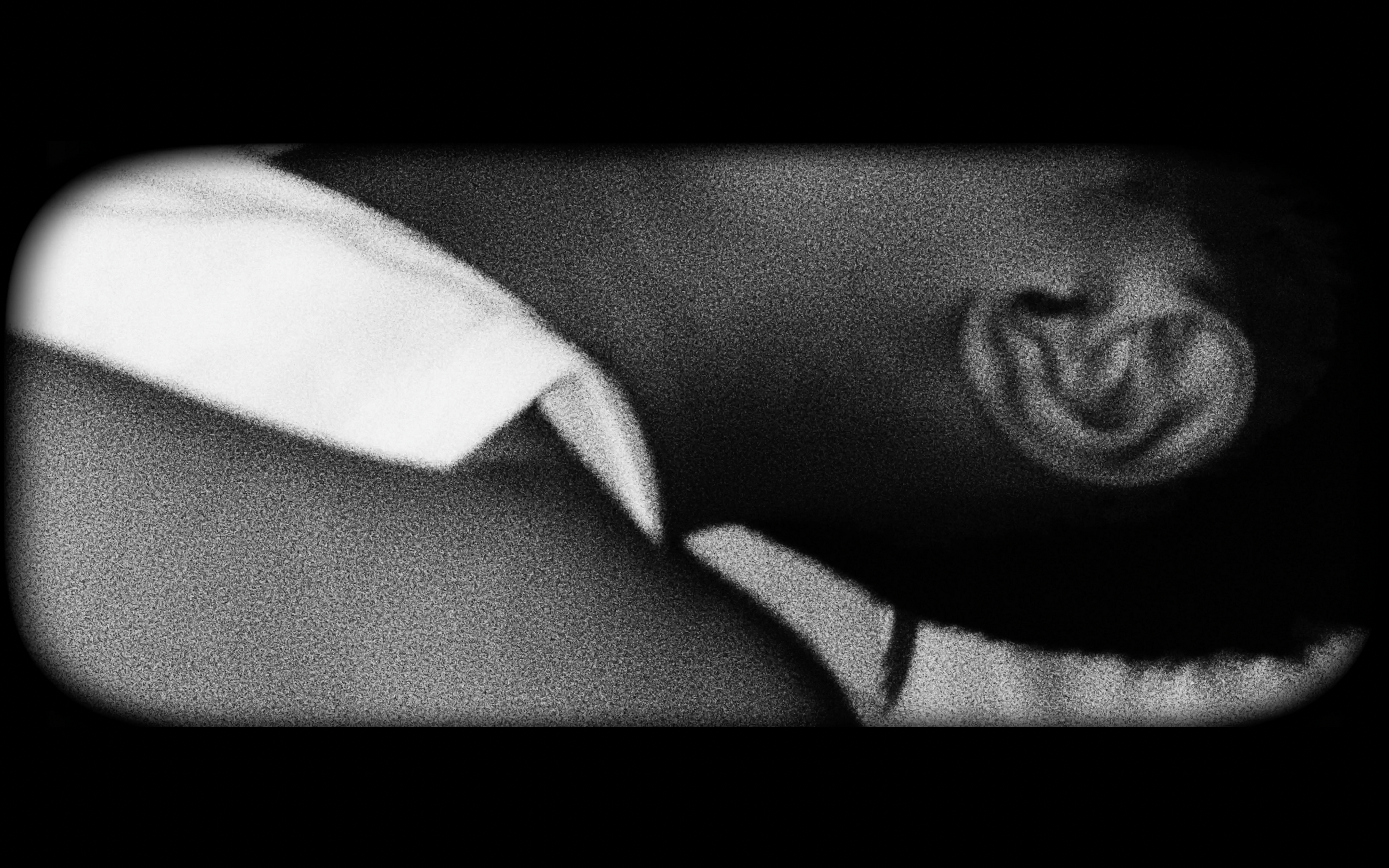 He also cited that every artist's struggle is to let one's intentions come through in the film. Lo and behold, Gagui was able to share personal stories of vulnerability through it. As a growing filmmaker still eager to learn more in life, his experience working on Rocks in a Windless Wadi allowed him to realize that we all have bigger stories to tell. "We can only find those [stories] whenever we become more sympathetic, accepting, and appreciative with every living thing," he added.
Filmmaker in a foreign land
Entering the world of Visions du Réel was a dream come true. However, despite the amazing opportunity events like this offered, being significantly involved and having to fly out of the Philippines for a festival still scared him at times.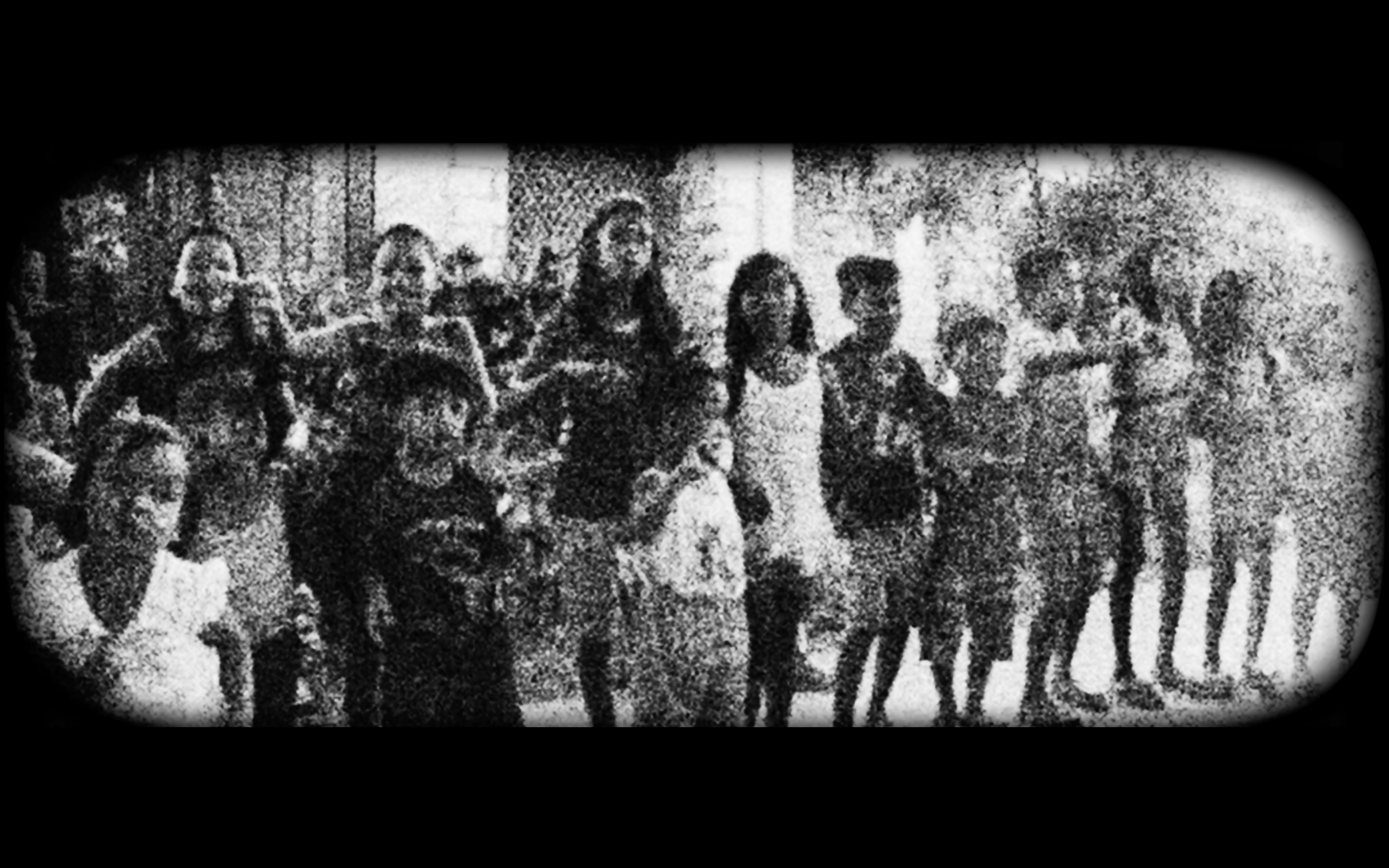 Seeing his film on screen and on an international stage, networking with professionals abroad, and being able to collaborate with different nationalities carrying distinct cultures will definitely be one for the books.
"Just appreciate what's there in life and you will be able to find things to create," Gagui's parting message to aspiring filmmakers and up-and-coming artists like him.
Residing in both Abu Dhabi and Pampanga, Gagui specializes in documentary filmmaking. He focuses on stories that resonate from his hometown and experiences in the diaspora, such as the animated short film "Ing Tianak," which was selected to be part of the Film Development Council of the Philippines' 2021 Mit Out Sound (MOS) International Silent Film Competition.
Currently, he co-produces narrative and documentary projects produced under Eximious Produkt (EXI PROD), a regional-based collective-boutique film company he co-founded with schoolmates from film and the arts.