Divisoria, popularly known as "Divi," serves as one of the best bargain and wholesale locations in the Philippines. With this, ID 117 Architecture student Nikko Sale Regalado highlights an inclusive location with the project proposal "The Cube," which will serve as a rehabilitation building for people affected by the clearing operations and the ongoing COVID-19 pandemic.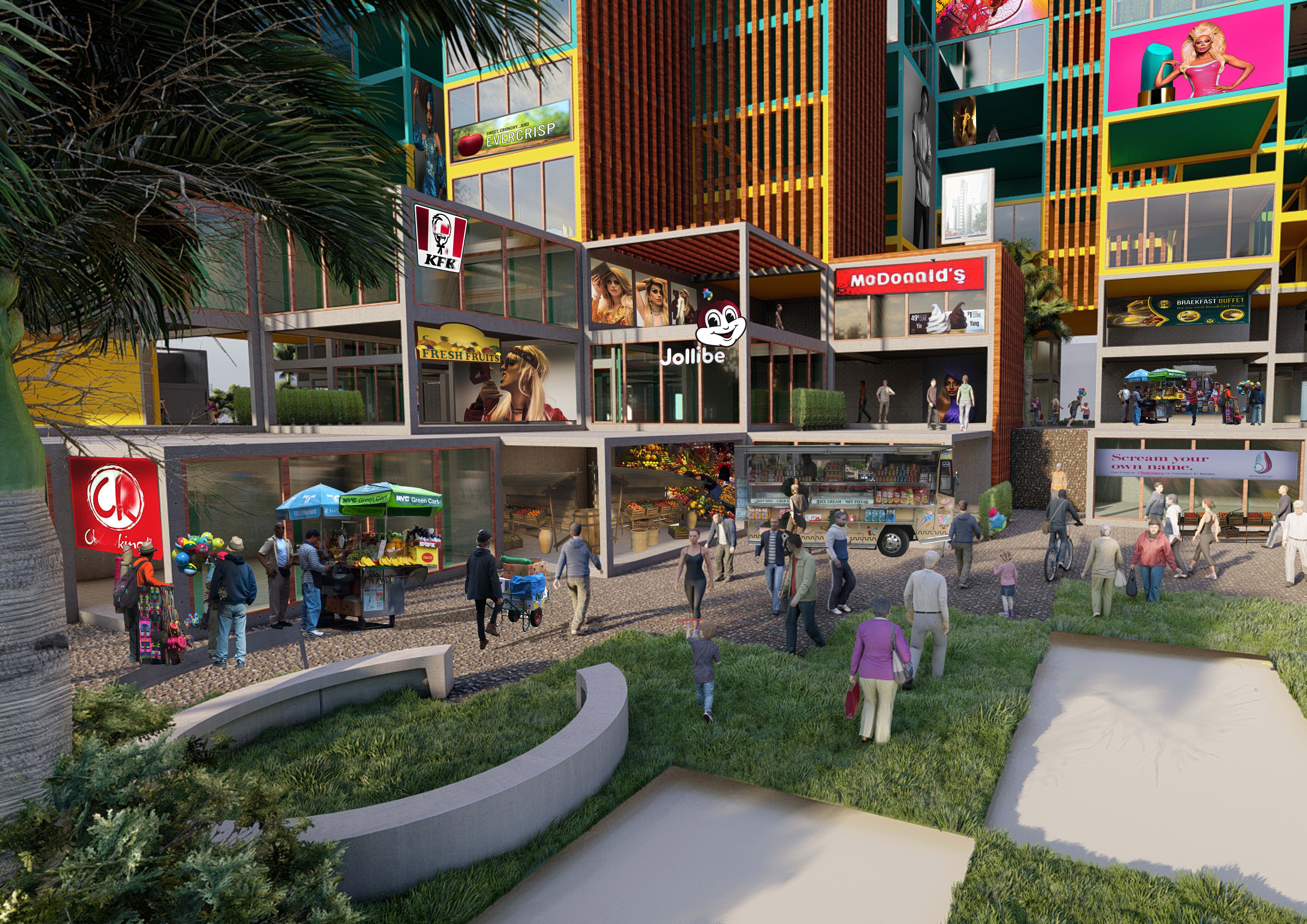 Innovative inclusion
Having been recognized as the "Best Colour Choice Award" at Nippon Paint Asia Nippon Paint Asia Young Designer Award, the Philippine edition of Asia Young Designer Awards (AYDA), "The Cube" tower features a more people-oriented approach in the urban setting with vibrant streets and improved ventilation.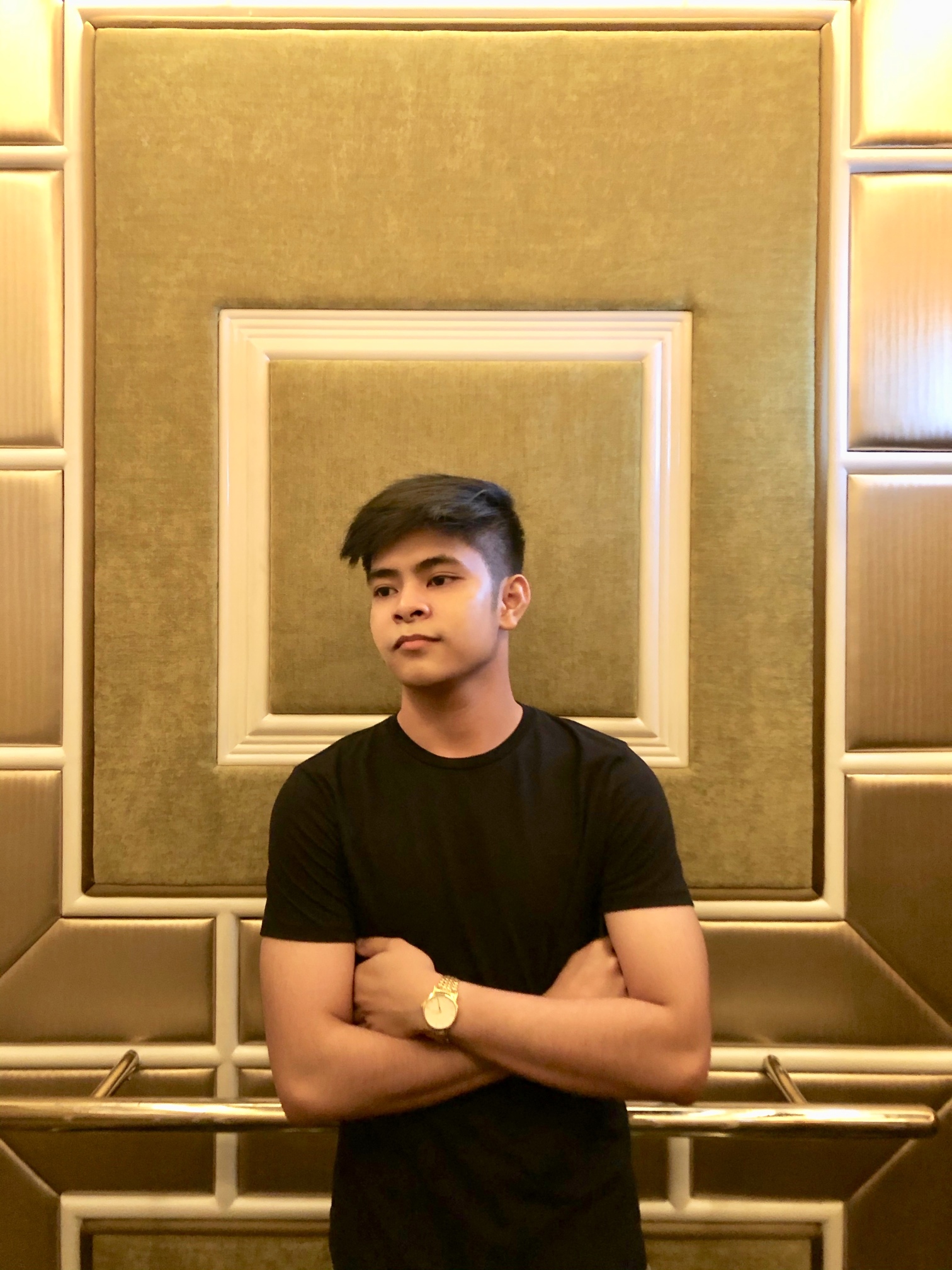 Likewise, Regalado's design project started with his ideas on preserving the Divisoria culture with its endeavor to create a greener and more dignified place for vendors, thus, a space for people having no barriers.

In an interview with The Benildean, Regalado shared that his winning entry "doesn't mean to glorify form but, it's an architecture that strives to reflect its purpose in every detail." Moreover, the 24-year-old student also considered the following: cleanliness and orderliness of the "old" Divi; categorizing products such as color-codings to avoid confusion, and flexibility for future expansion as well as its possible changes.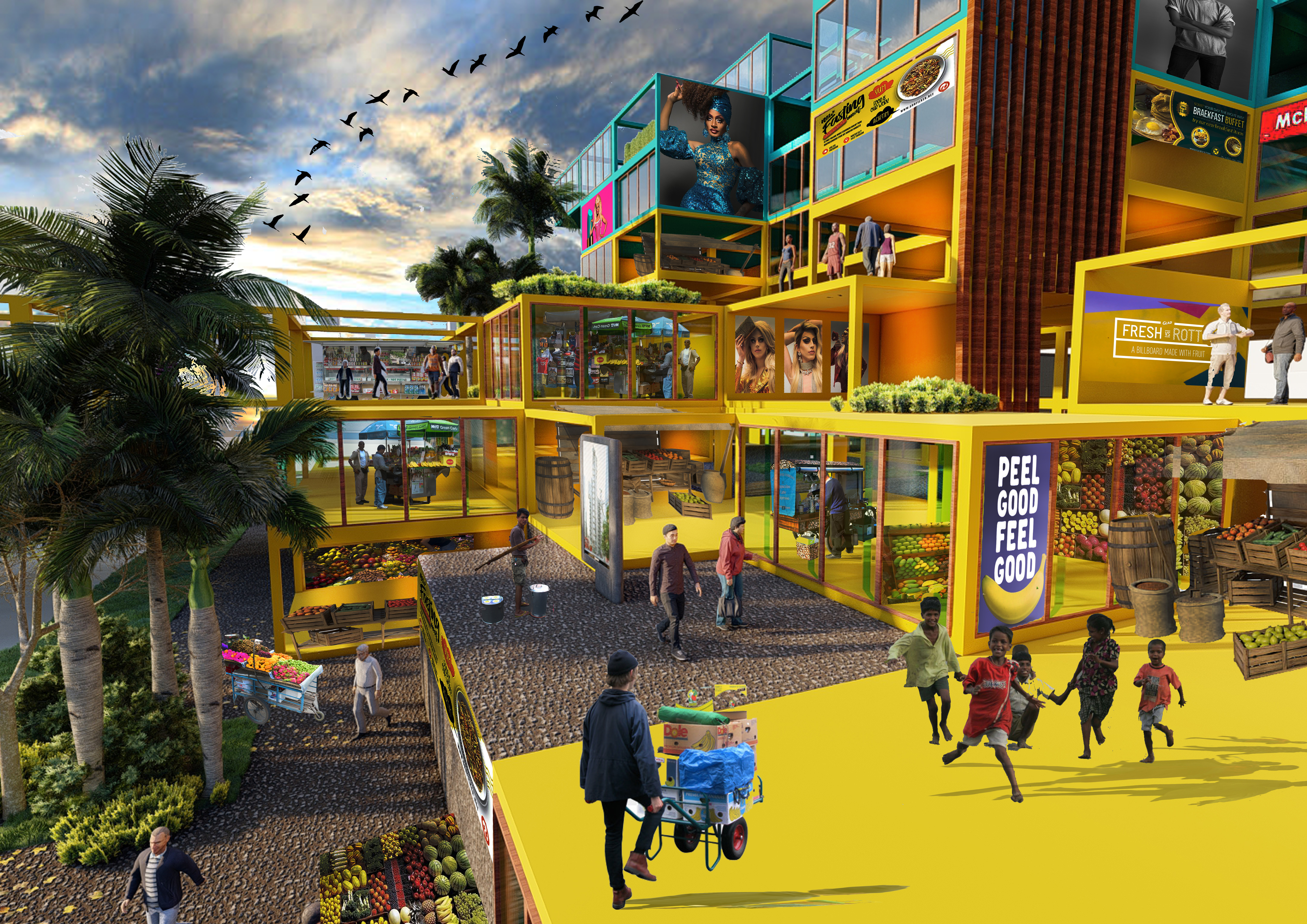 One with the environment
"The Cube" includes a structured building that has natural rainwater collection as well as distribution for water reuse that would also alleviate flooding. Inspired by English architect and designer Norman Foster, known for his prompting designs that adapt to the changing surroundings, the proposal's intricate details showcase the lego brick visuals.

Its contribution to environmental protection and sustainability is seen through algae technology which will help in lessening the carbon footprint in the vicinity. "Each stall was made of bioplastic from algae farm[s] collected and processed through algae tubes [...] Algae need [carbon dioxide] (CO2) to grow and humans can produce approximately 10 pounds of CO2 per day and that's approximately [five] pounds of algae per day," Regalado explained.

Hence, the exposed algae tubes would diminish the CO2 emission in the said area brought by blueprints of being a forward-looking Benildean to create Divisoria's new look with an eco-friendly and convenient purchasing site for all.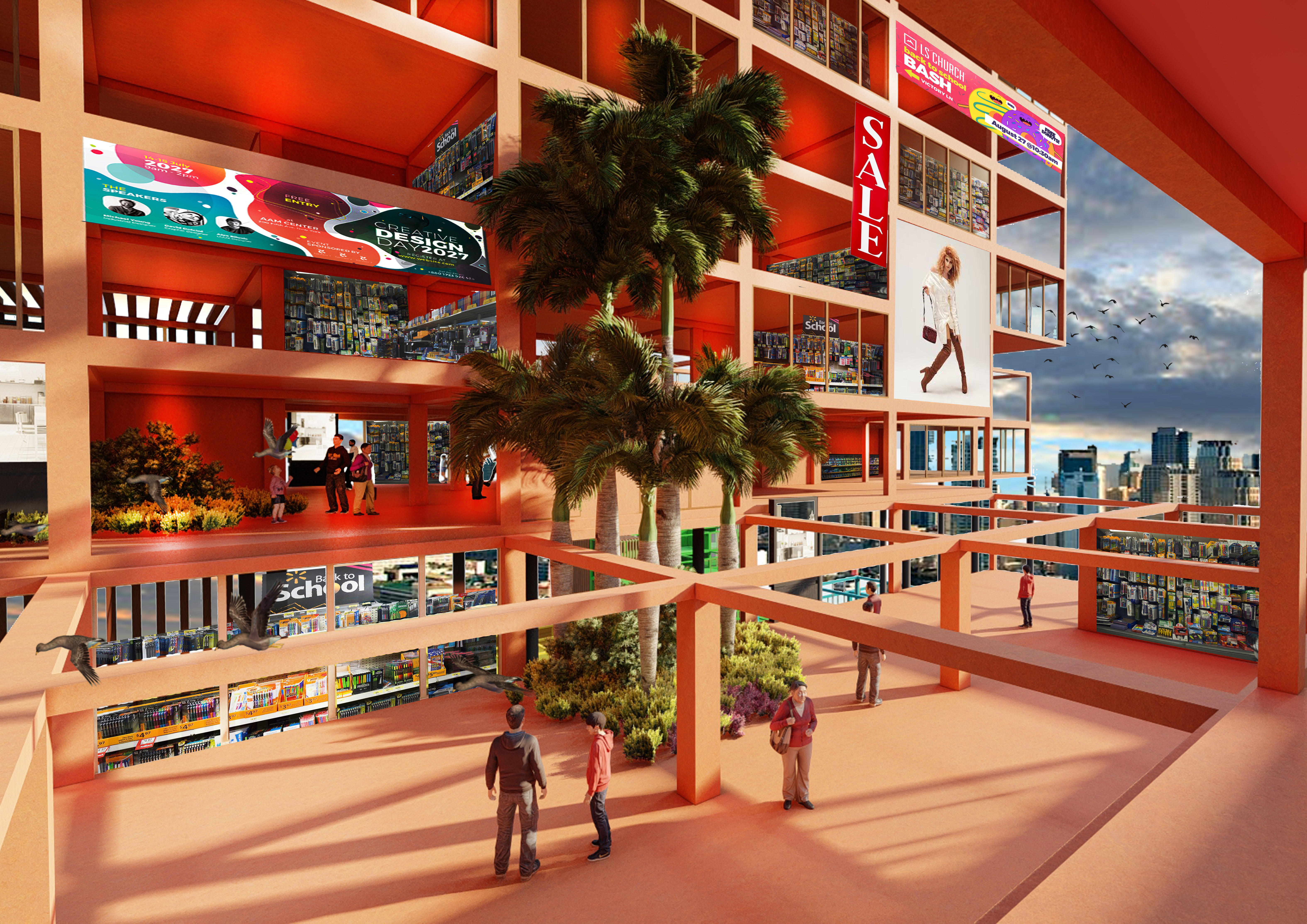 Furthermore, given the humbling experience, Regalado still hopes to join other competitions by submitting entries from his ARCDES (Architectural Design) projects. With parting words dedicated to his co-architecture students and young envisioners: Be afraid of losing nothing; show up and "prove that you can do what they can do."

"Always believe in yourself. Maybe you're not getting the recognition you need now, but your time will come, and the recognition you'll get is far greater than what you expected," he concluded in his message to the Benildean community.