Benildean student filmmakers won international and local awards despite the struggles of distance learning and health risks of the COVID-19 pandemic. The short films Signal Notice, IAMANNIKA, and CITSALP saw success and recognition under what is already a tough situation for survival.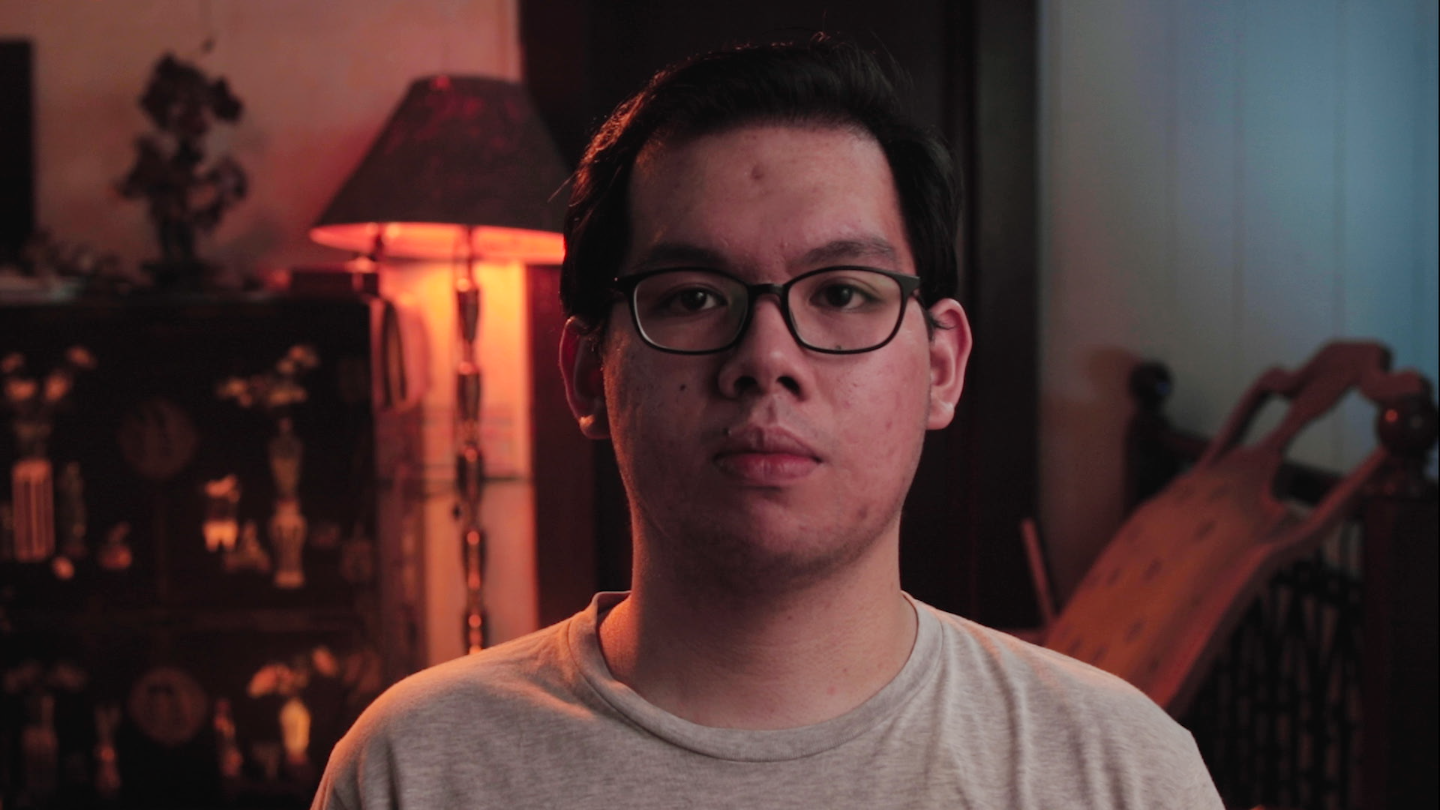 Signal Notice, directed by Aki Red, ID 118 (AB-FILM)
Signal Notice bagged the Best Sound Design prize in the 8th Nabunturan Independent Film Exhibition in Davao de Oro, competing against five other nominees, including fellow Benilde film major Xyron Parapara and his film "Mundong Walang Katiyakan."

The experimental short film Signal Notice follows a lonely, elderly patriarch's final days, struggling to reconnect with his loved ones virtually. The old man eventually finds comfort among a growing number of stray cats and dogs in his household.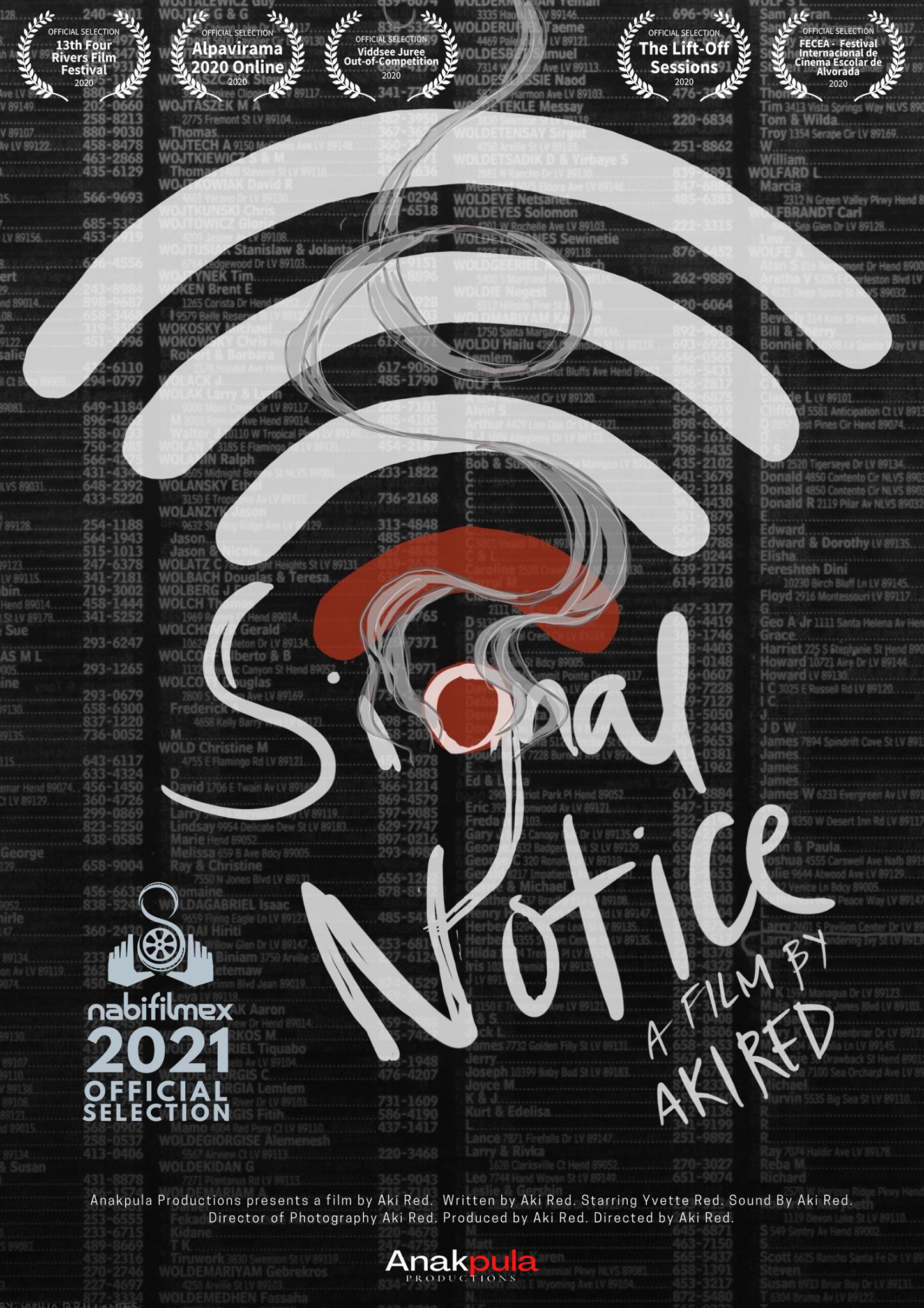 In an interview with The Benildean, ID 118 film student Aki Red shared that it was the first film he considered "purely accidental," "[Signal Notice] was shot during the very first lockdown of the pandemic. Being isolated from the outside world, I yearned to resolve my filmmaking itch by going around the compound of my home everyday, practicing my visual composition skills with locations and inanimate objects using only my phone camera."

Eventually, upon going through the clips on his laptop, a visual and thematic pattern formed in the shots he had taken. There were no actors, crew, and script during the film's production, but "with the help of a few friends in conceptualizing the core story and themes, the film eventually took off and turned into something that I didn't expect will resonate in today's times."

The constant feelings of uncertainty, loneliness, and grief fueled Red's passion for filmmaking, eventually becoming an outlet to release the negative emotions, "In a way, the film was created as a coping mechanism for me, and hopefully as a wake-up call for others," he added.

Red came across articles of elderly people who were forced to die alone during the pandemic's early days. "Not all people can cope with a fast-moving, pandemic-stricken world. Some are left behind and they need to be heard too," he shared, feeling frustrated that he couldn't do anything about it.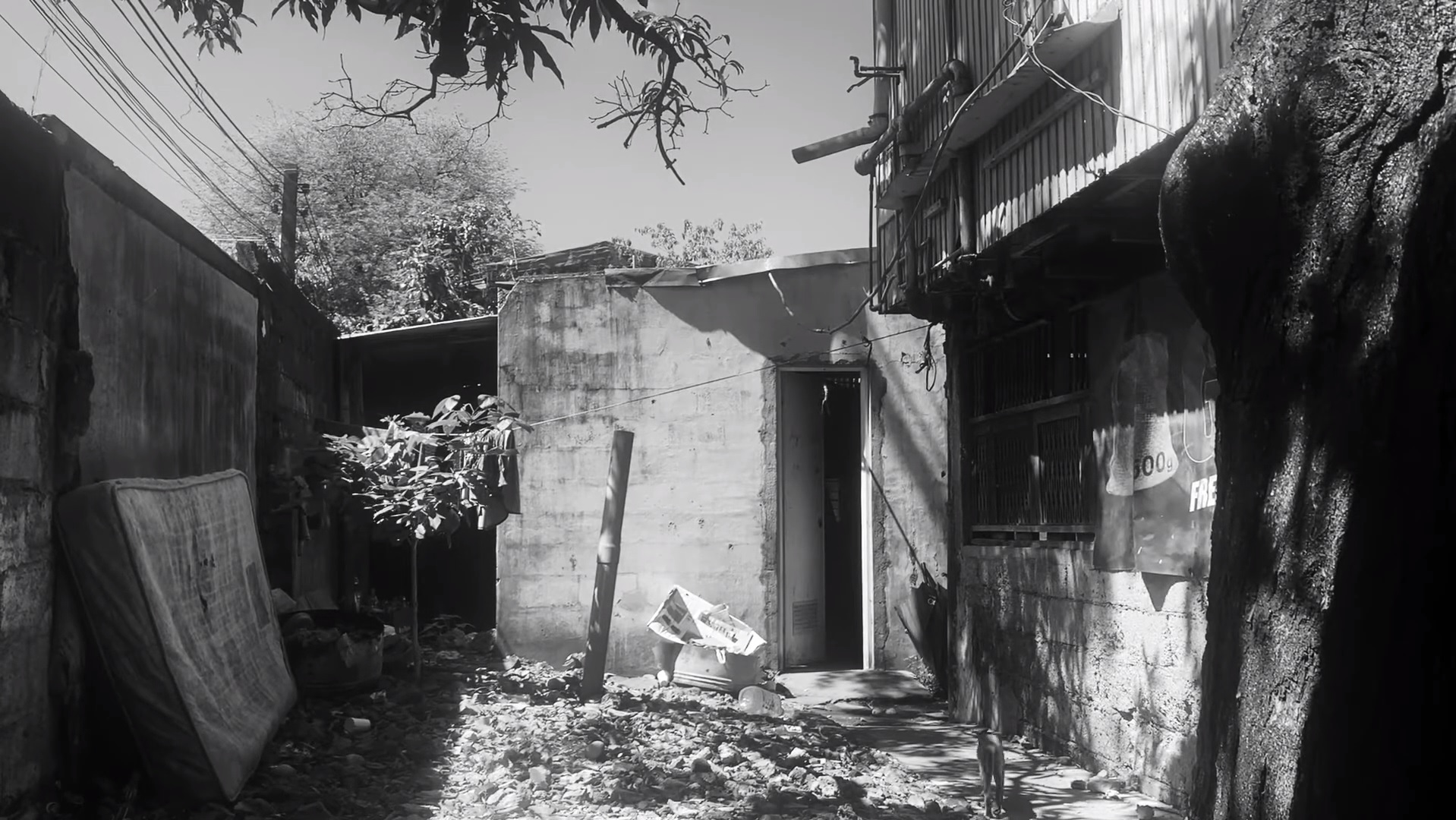 Amidst a very uncertain time for filmmakers, Red ventured on Signal Notice as a one-man production team due to the COVID-19 restrictions for shoots. Ultimately, the challenge comes in "finding the strength and motivation" upon finishing the film, with whatever the circumstances that arise.

"Each and every person copes up in their own way, and in their own time. When we learn how to truly be there for another一to listen, to empathize, to comfort, to love, and even to just share one's presence with another. Maybe, the cruelties of this pandemic-stricken world can be much more bearable.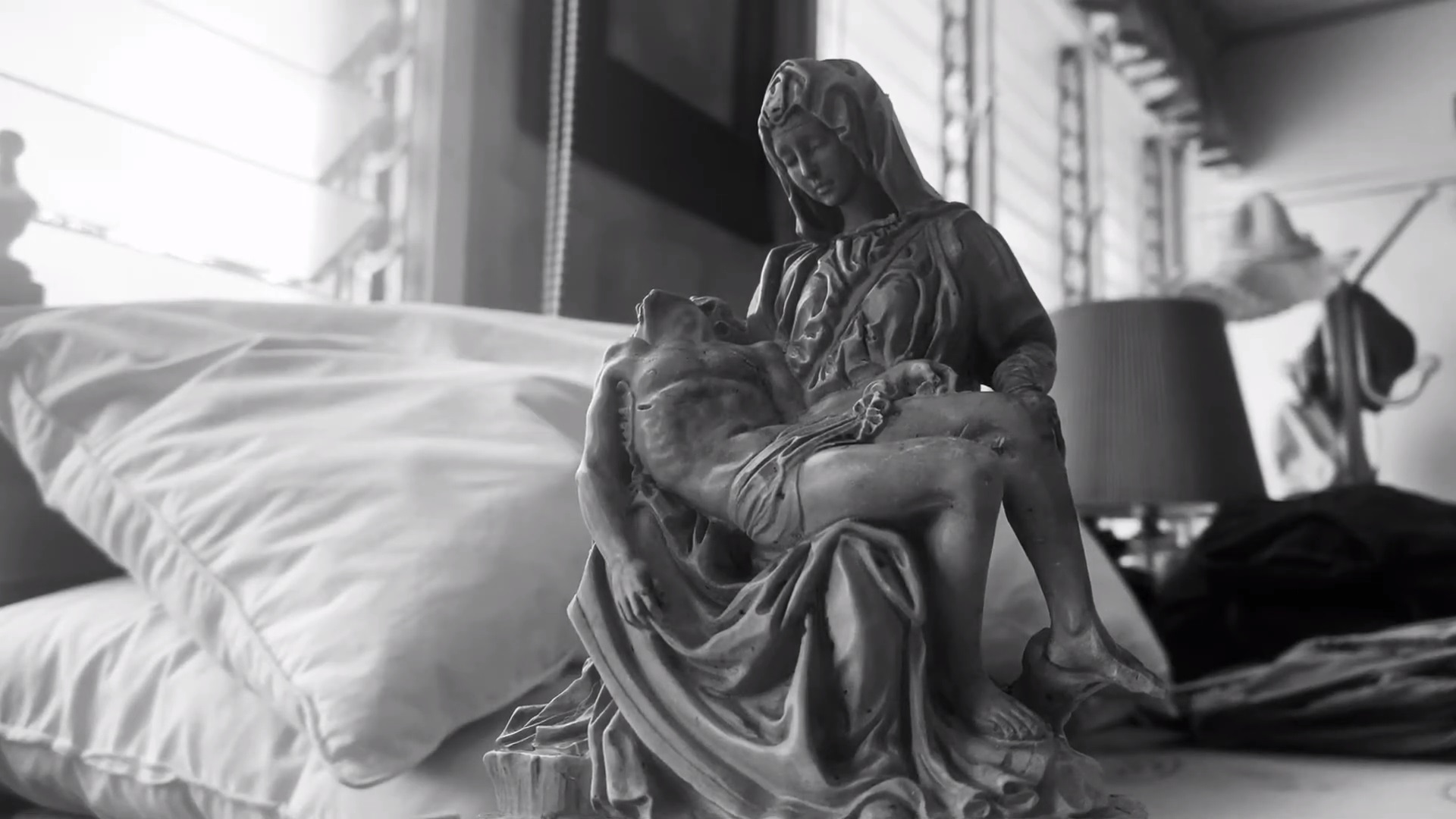 Being chosen as a finalist in the recently concluded Nabunturan Independent Film Exhibition was Red's chance in meeting his fellow filmmakers virtually. More importantly, he shared that it was a great opportunity to have a platform for important voices to be heard.

But completing a film without actors and a script, whilst shooting entirely on his phone一this was enough of an achievement for Red. "Anything is possible if the drive and passion is there. Despite all the compromises and negativity brought about by our current situation, I was able to push through and finish this film一and have it reach various communities," he added.

An established filmmaker in the making, Red also directed the short film "Lilipad na si Birdie" (Birdie Will Finally Fly), which garnered the top prize for the 19-to-21-years-old category for the 3rd Manila Student Film Festival (MSFF) at the International School Manila last February 2020. The film also bagged the Bronze Award at Adamson University's "REALIFILM 2019: All Sacrifices for Passion."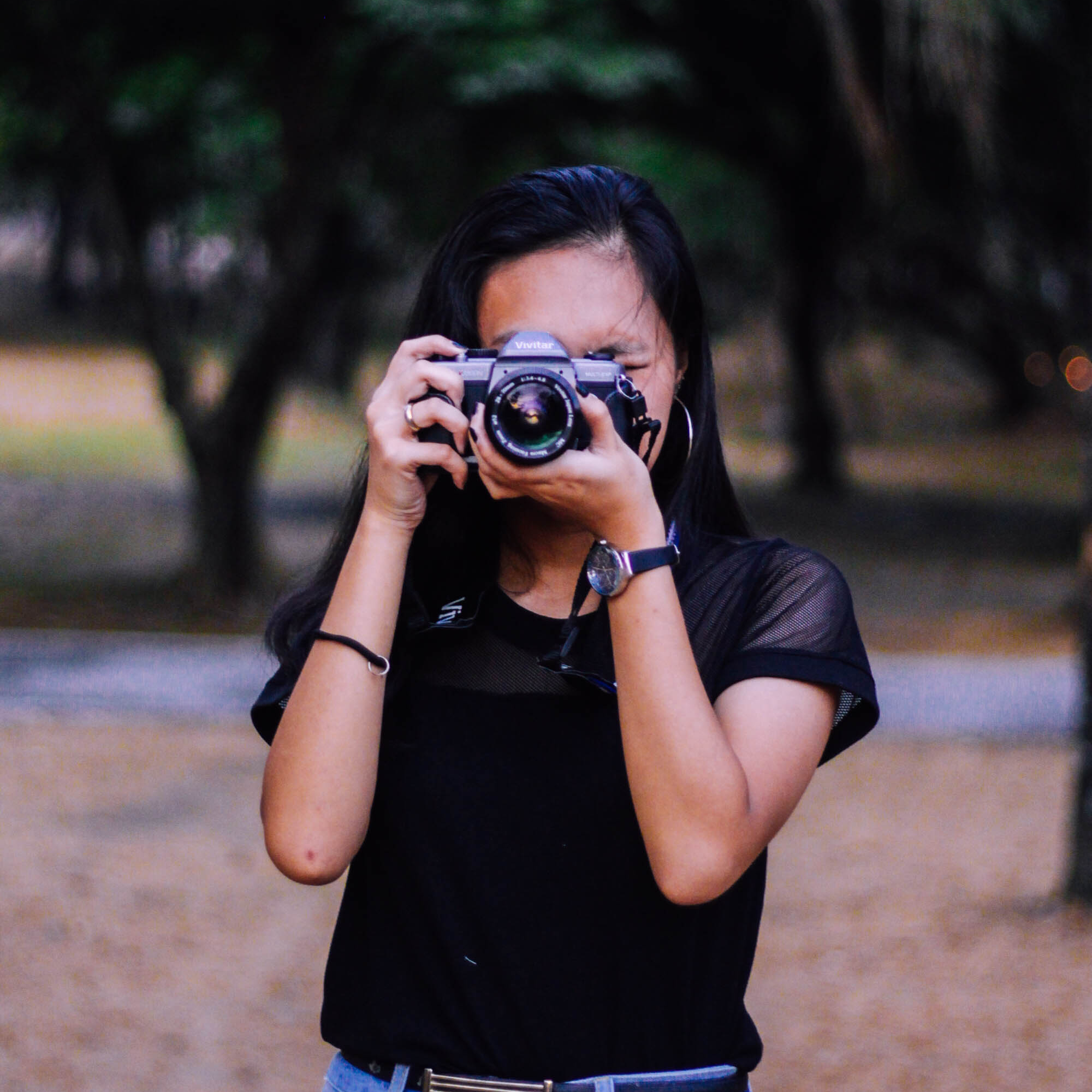 IAMANNIKA, directed by Daniella Verzosa, ID 119 (AB-FILM)
The animated short "IAMANNIKA" won the Audience Award among 19 other short films, including host country Indonesia, in the third CRAFT International Animation Festival's (CRAFT AnimFest) Southeast Asia Competition of Short Animations.

Set during the pandemic, the film follows Annika, a 10-year-old student who is working on one of her requirements about women. With the help of her mother, they begin to ponder on the expectations of women within society.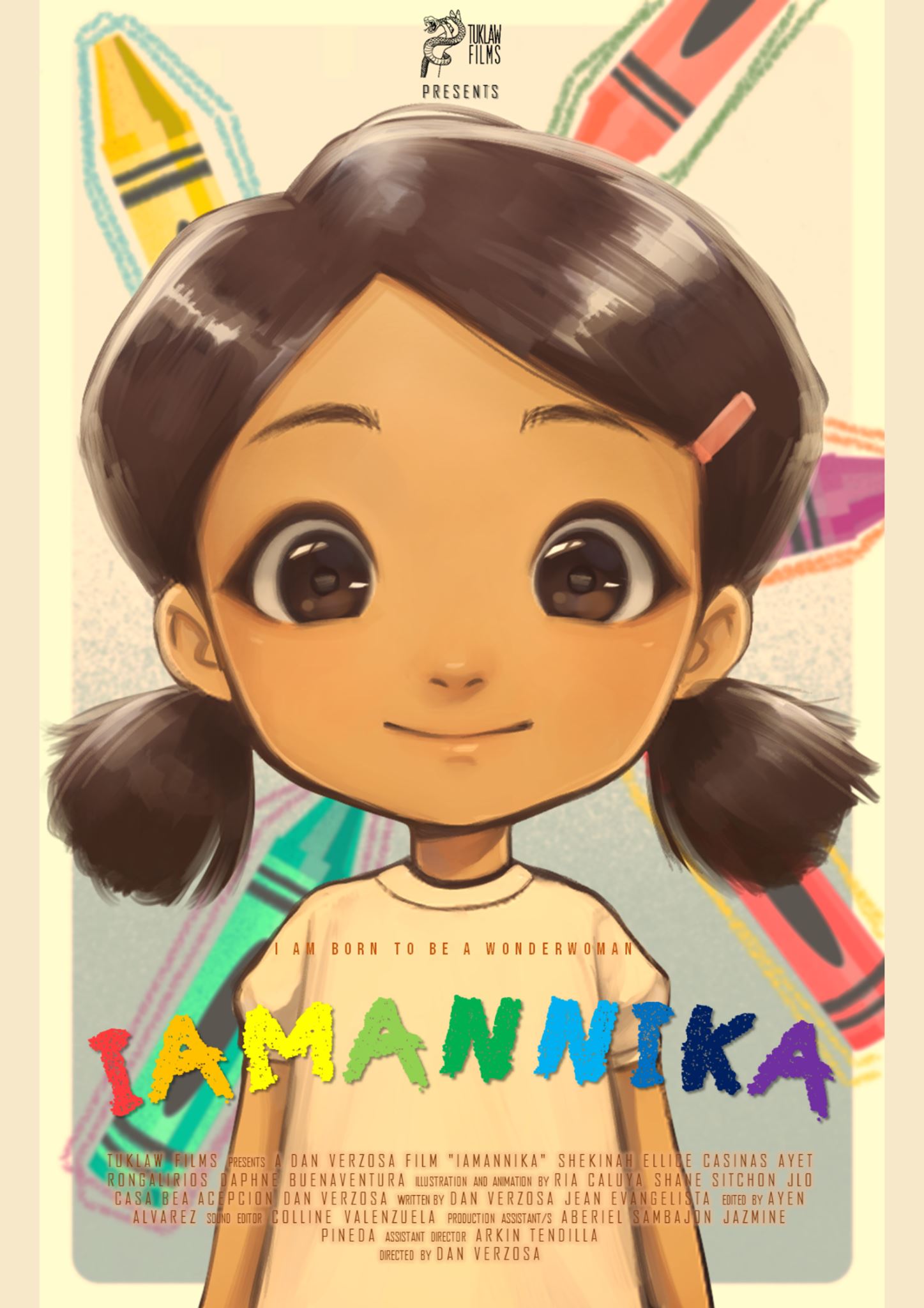 In an interview with The Benildean, ID 119 film student and director Dan Versoza shared how she didn't expect IAMANNIKA to be recognized at the international festival. "It's my first time making an actual animated short film and watching the other wonderful short films really amazed me," thankful for the short's success despite the hurdles faced during the unique situation faced by the production team.

The production team consisted of different students from different colleges facing the challenges of the pandemic tougher than before. As Versoza said, "[the] film was made amidst the pandemic and since we're from different colleges, we have different schedules so it was really a challenge in communicating our work with one another," which the entire team was eventually able to overcome.

Despite the challenges, the award recognized all the effort put in by the entire team. Moreover, the Audience Award specifically meant the animated short was able to effectively deliver its message. To Versoza, the film's theme was what truly mattered and signaled how the world has progressed.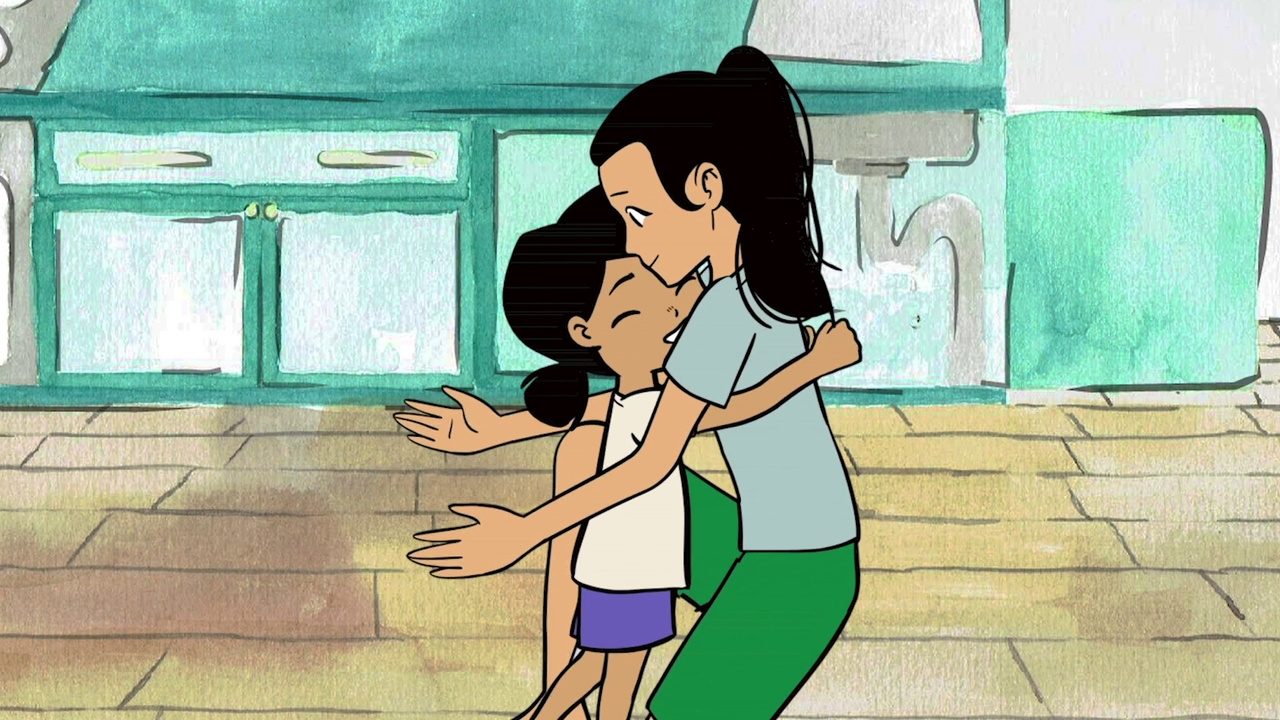 "Aside from practicing our craft and our shared love for [filmmaking], what inspired us the most is the fight for equal rights and for women empowerment," Versoza shared how worthwhile the entire production was because of the shared and collective advocacy.

According to Versoza, it was wanting to share what it was like to be a woman and through having a female figure to look up to that heavily inspired the theme of the short. "Especially in a society where being a woman is seen as a weakness, writing about it and producing it into an animated film, for me, is telling the audience that it is not a weakness," she explained that being a woman is quite the opposite for "being a woman is a strength."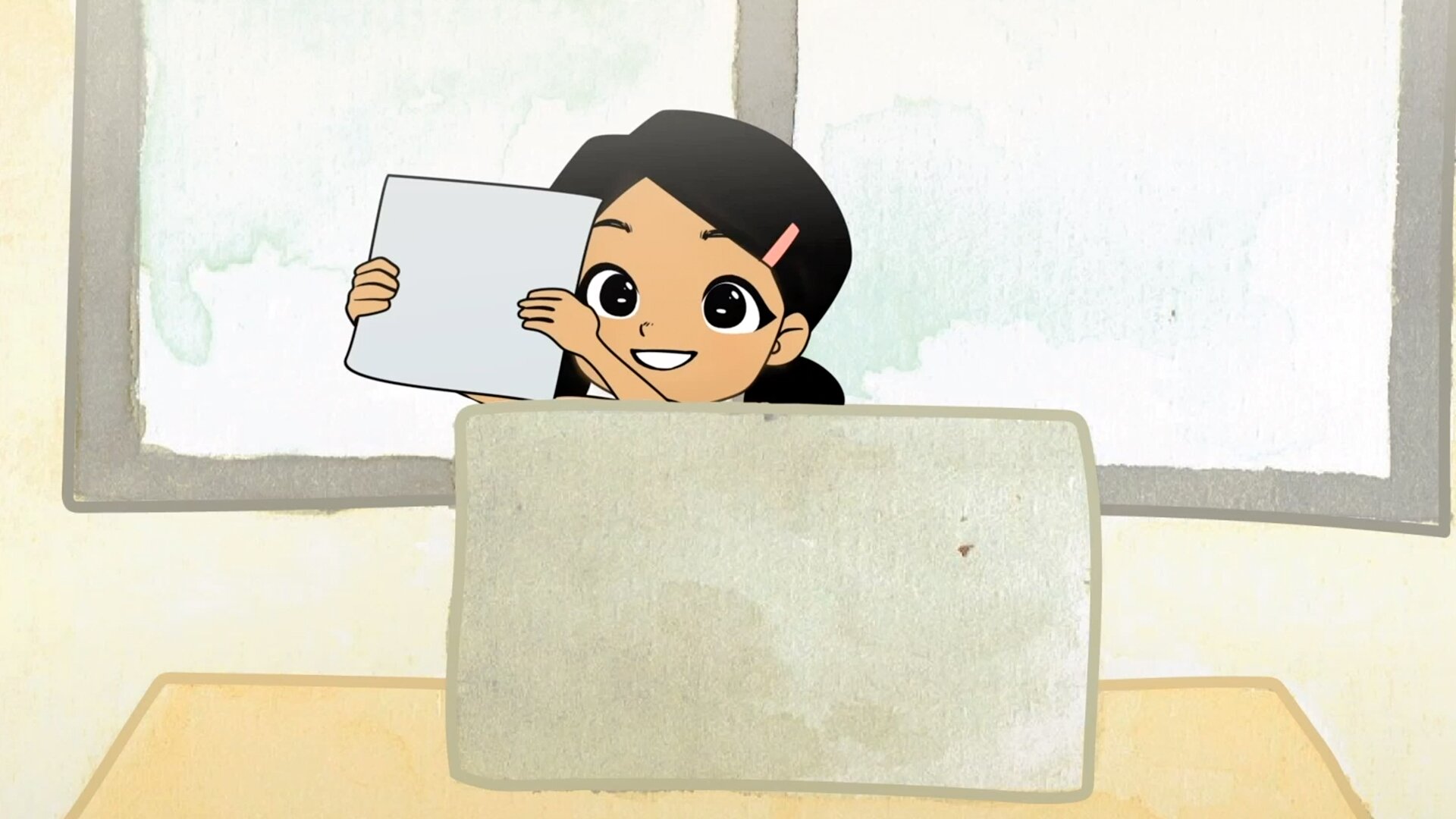 As it is important to not only acknowledge inequality but to also work on it actively, Versoza wishes the audiences to remember that the presence of gender inequality is still a harsh reality, "in whatever way we can, we must use our platform in telling our stories and to set a good example for the younger generation, for the betterment of our society."

IAMANNIKA is more than just an animated film, it is a message of hope, in itself, "Kaya patuloy sana tayong lumaban para sa pantay [na] karapatan ng mga kababaihan dahil hindi tayo babae lang. Babae tayo," she added.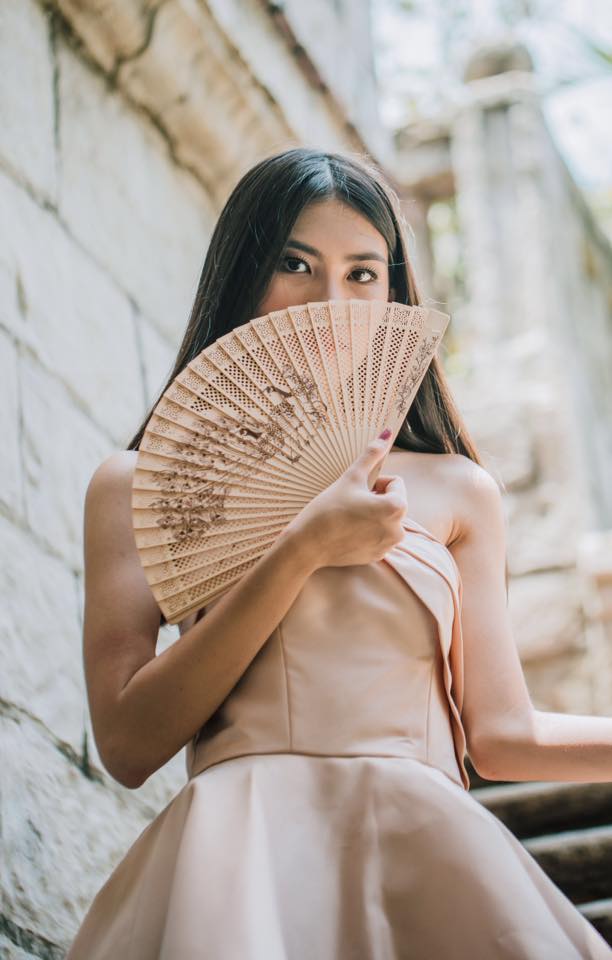 CITSALP, directed by Jean Evangelista ID 119 (AB-FILM)
CITSALP bagged the Porto Cesareo Film Festival Marine Protected Area Award or "the best audiovisual work dedicated to the sea" in Italy.

The short animated film talks about the negative effects of plastics in the world and the responsible consumption and production of plastics.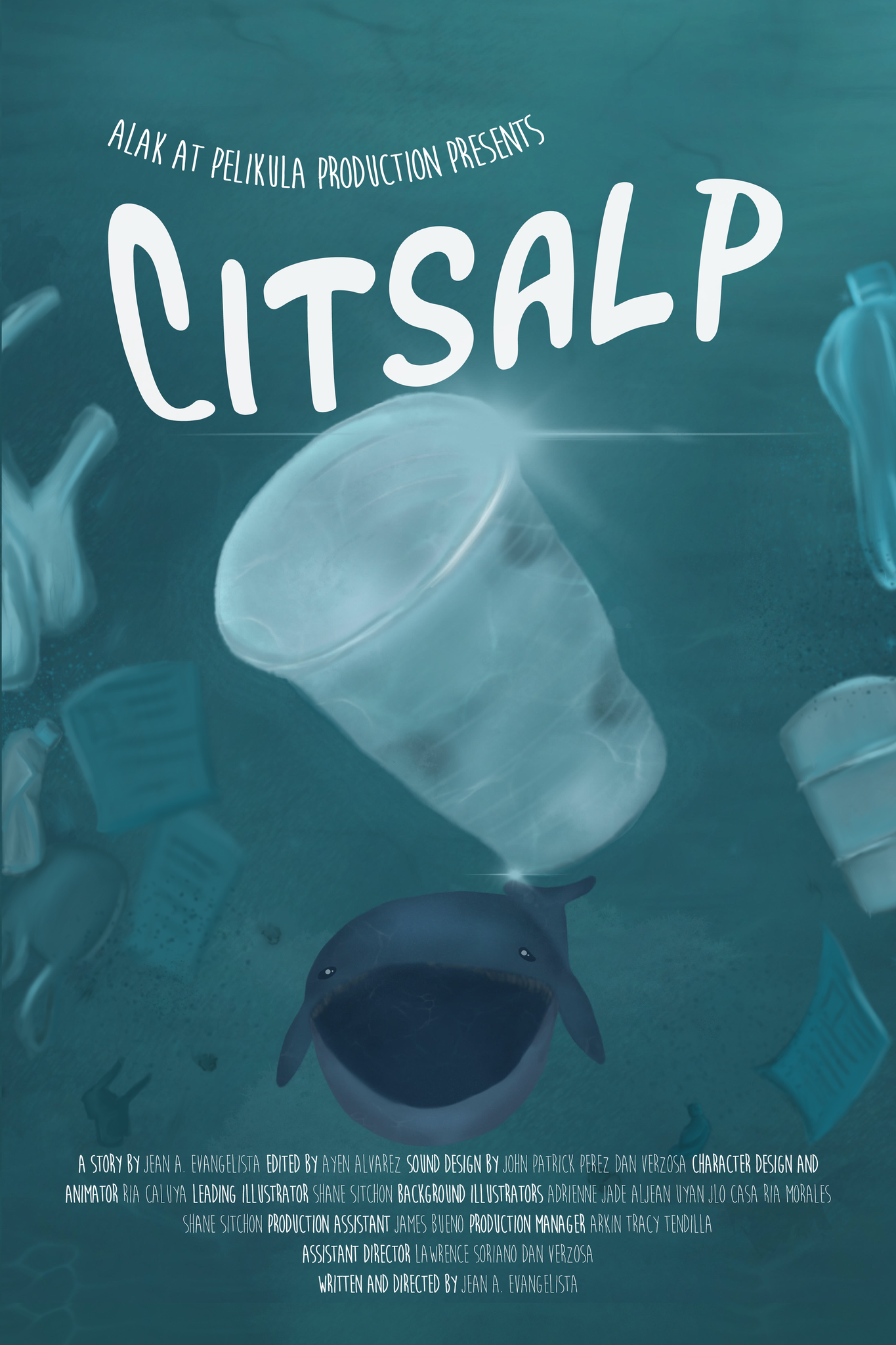 In an interview with The Benildean, ID 119 film student Jean Evangelista shared that while CITSALP was in production, she was feeling empty and unhappy. It wasn't easy to direct a film while dealing with one's personal problems. "I couldn't find my purpose at that time [...] Luckily, I have a caring team that helped me get through this stage," saying that CITSALP was the last hope that kept her going. With the song "Last Hope" by American rock band Paramore playing on repeat, the film taught her to hold on and not give up on her dreams.

Back in 2018, a viral video of a sea turtle straw-extraction urged the internet to ditch plastic straws, which the film was supposed to be heavily-inspired by. Ultimately, their team decided to focus on a whale because of its much larger impact.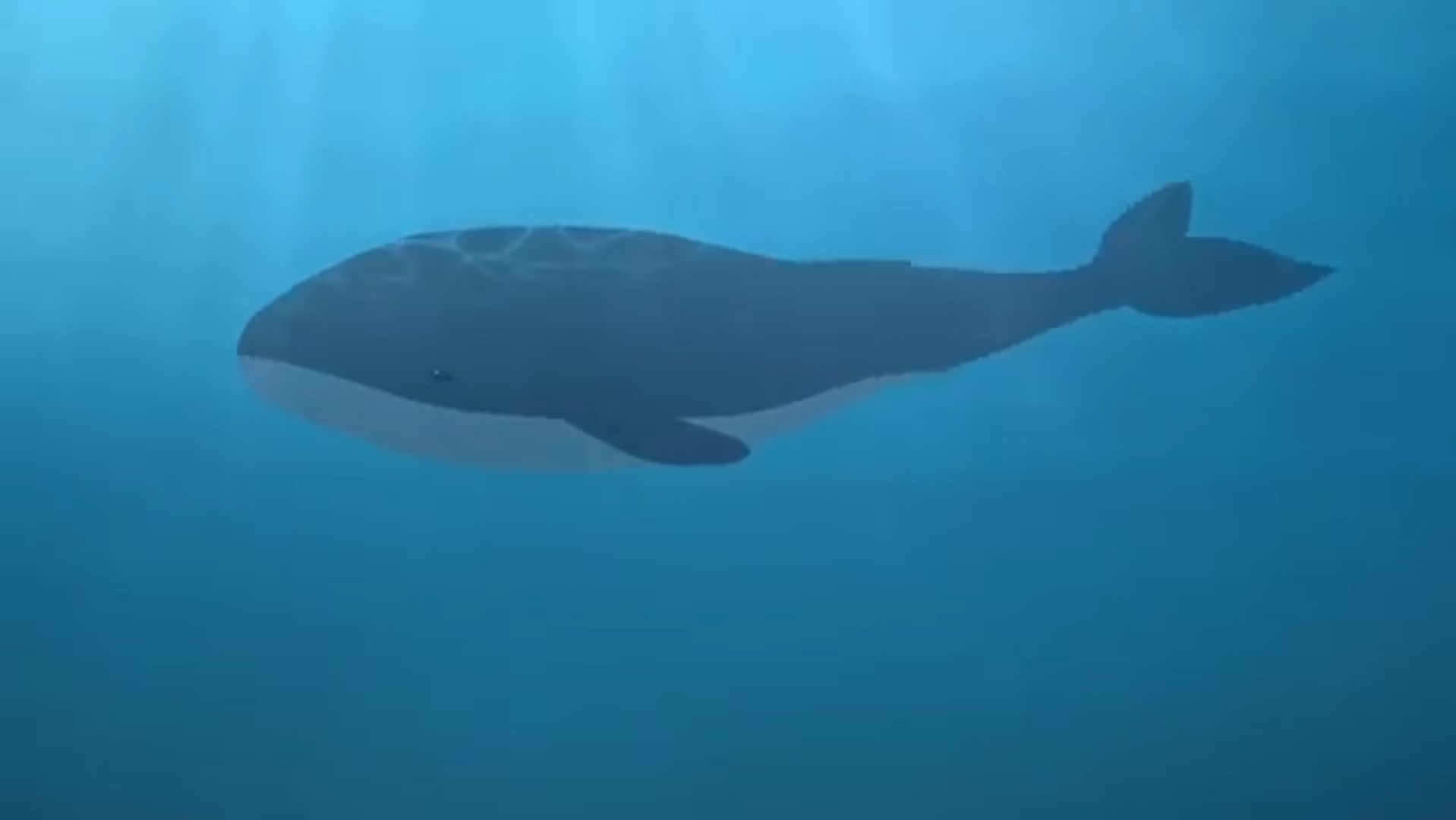 As an environmentalist, the film is a first step of action to save mother nature. "We are on the brink of losing our environment because of modernization. Plastics are one of the huge contributors to ecological problems [...] According to the World Wildlife Fund (WWF), it takes almost 450 years before a piece of plastic can be dissolved. That is why we should stop using it or recycle it," she shared.

Ultimately, CITSALP was three years in the making. "It was very difficult for me to find a team because some people wouldn't just collaborate that easily and I understand that. But in the end, I found the most amazing animation team I ever had," she added. Amidst the COVID-19 pandemic, the team had difficulty communicating with each other and being on time with the requirements, but found a way to understand each other and have a healthy working environment.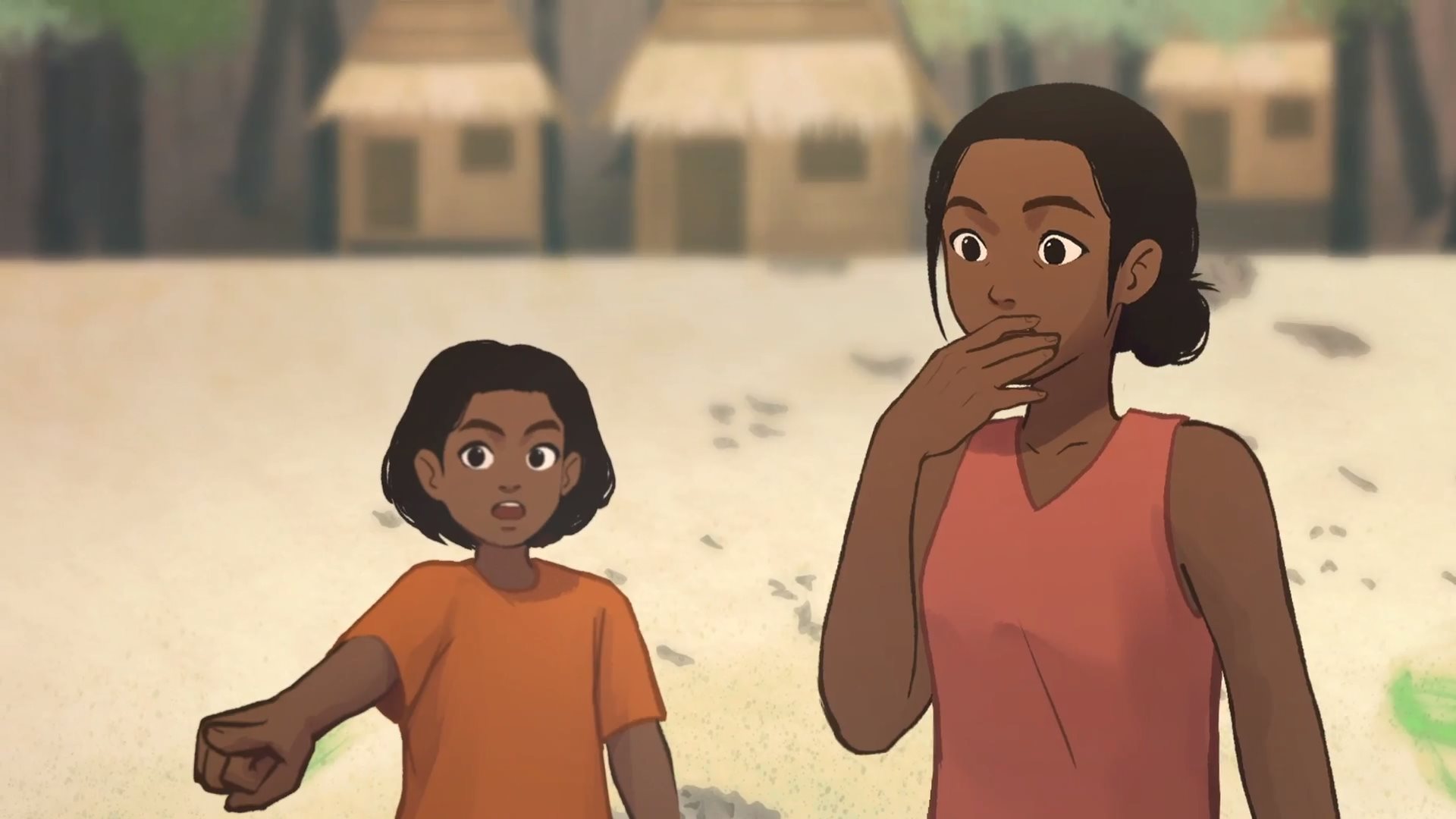 Going into the Porto Cesareo Film Festival, Evangelista was vying for the Terra D'Arneo Award for best mini-short. At five o'clock in the morning, she was shocked that the film didn't win in that category. But later she knew that they had won the Porto Cesareo Marine Protected Area Award for best audiovisual work dedicated to the sea.

Personally, the achievement was a huge step for a new beginning. "This [win] signifies that no matter what you're going through, you can get through it with the help of the people around you. [...] [This is also] a big opportunity for us to represent the school and the country throughout the world."


To conclude the interview, Evangelista shares, "Never give up on your dreams, no matter how difficult your path may be you should never give up. Never give up on yourself because your path starts within you. Trust and take care of the people around you because they will be the one who will lift you up. And lastly, trust God along the process because He will guide your path to success."

Catch CITSALP competing alongside 19 other finalists at Animahenasyon 15: The 2021 Philippine Animation Festival, to be shown at their official Facebook page on Nov. 12 from 2:45 p.m. to 6:15 p.m.