As the global conscience on climate change becomes more apparent than ever, "Tanaw" and Modern Stray, two Benildean-made short films highlighting the effects of climate change, bagged awards in the second Klima Film Festival (KFF).
From a collaborative initiative by the Climate Change Commission and the Oscar M. Lopez Center, these films call for change for the betterment of the current environmental crises.
Standing against climate crisis
In an interview with The Benildean, the two Benildean filmmakers who directed these short films expressed their insight on their wins and what it means to them.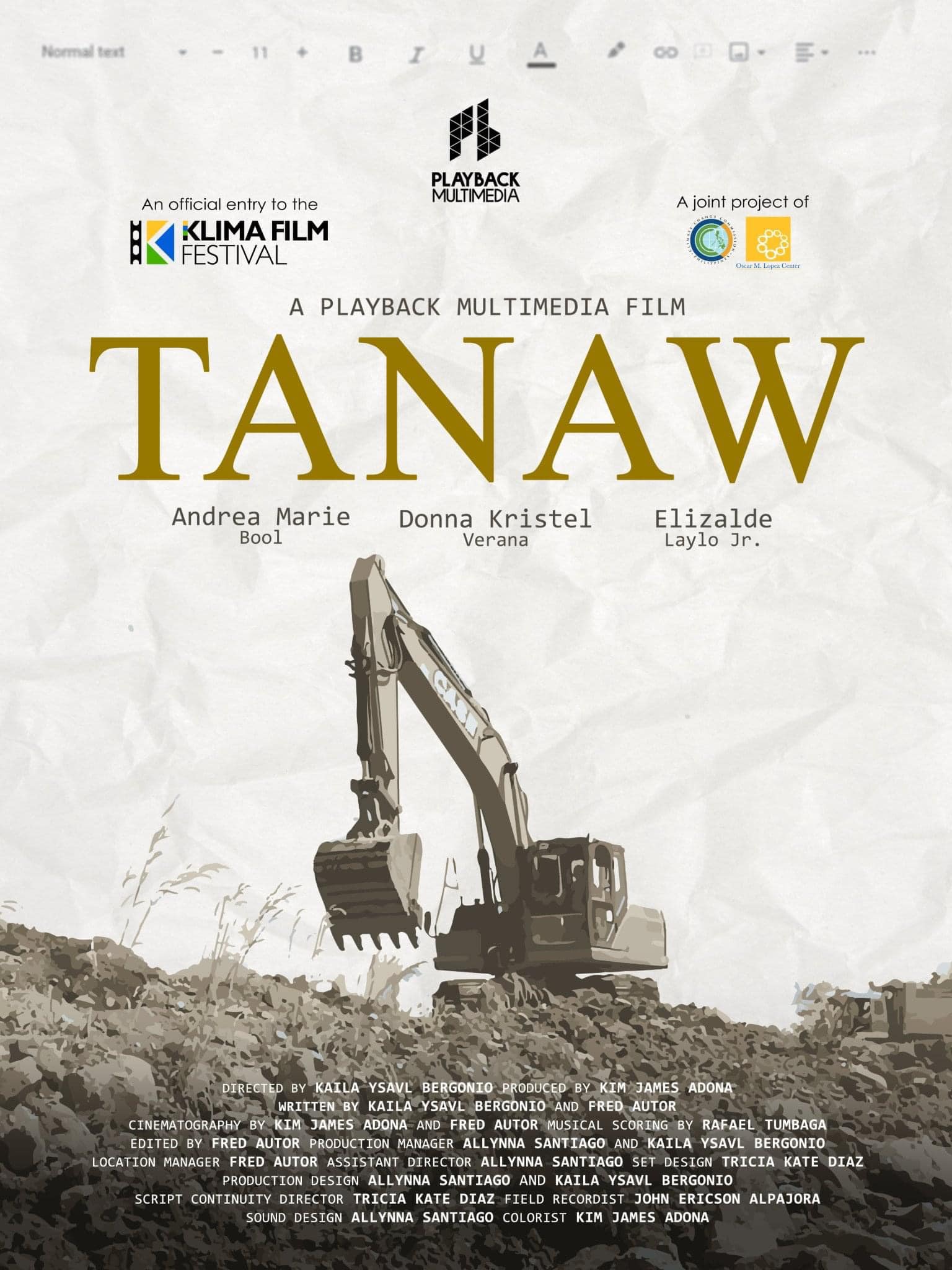 "Tanaw"
Directed by Playback Multimedia's Kaila Ysavl Bergonio, ID 119 Digital Filmmaking student, "Tanaw" is about a 17-year-old HUMSS student who, while working on a research paper, discovers truths about quarry companies that push her to stand up for a cause bigger than just her academics.
The short film has garnered four awards, including second runner-up, Best Screenplay, Gender-Responsive Award, and Best Performance by Andrea Marie Bool, from Batangas State University-Alangilan, as Aira Mendoza.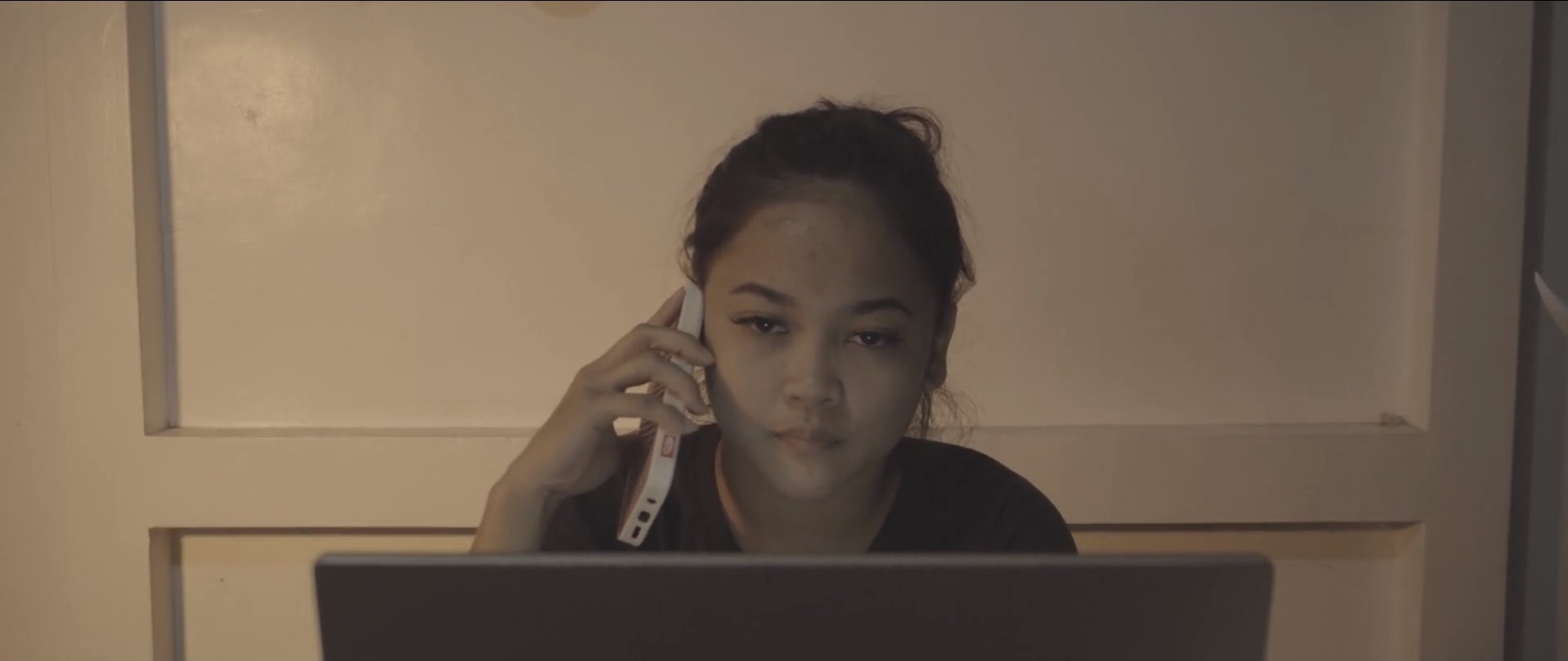 Leaping into the opportunity, Bergonio and her team kept their motivation strong for the message they wanted to deliver. Apart from clashing schedules and difficulty with conceptualizing, ironically, their environment's weather cut their shoot short. Eventually, reminiscent of their film's premise, after meeting with some quarry workers themselves, they were left with more inspiration to begin with.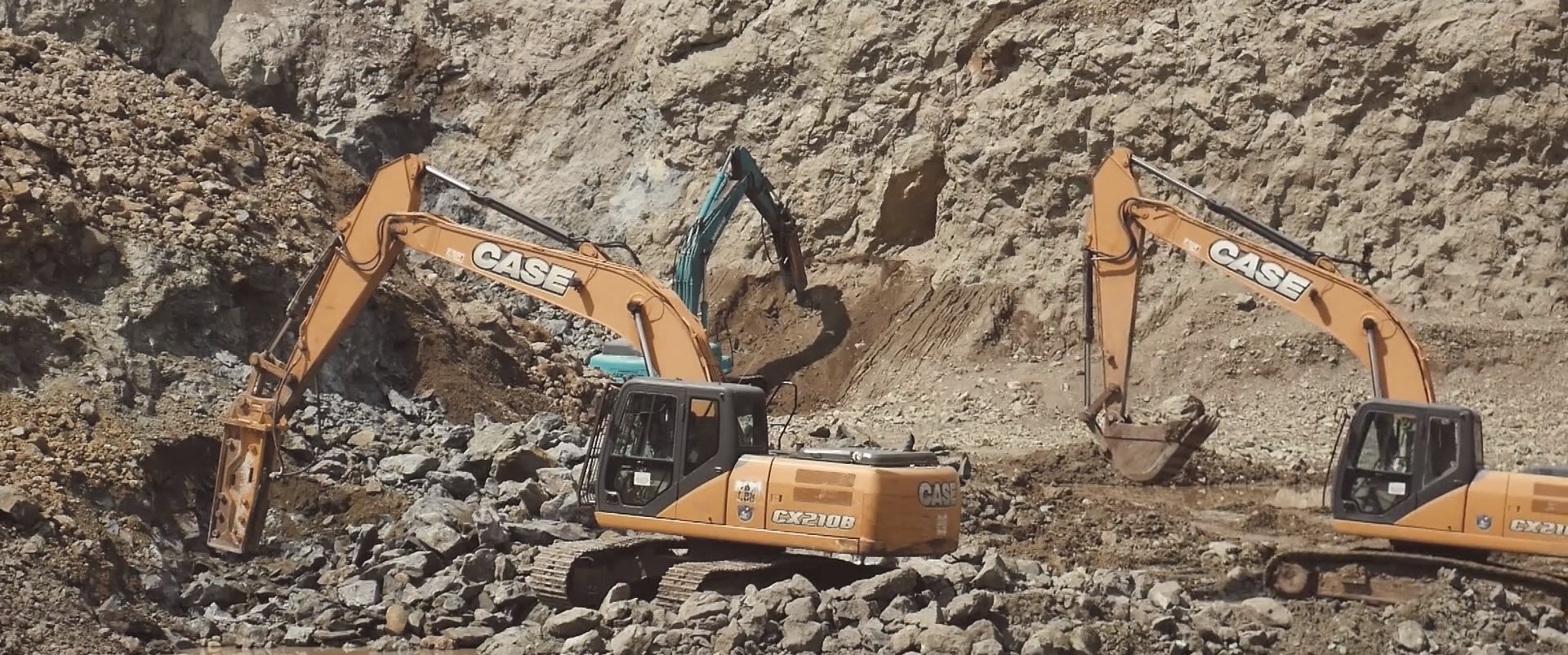 Soon came sunshine as the team felt surprised upon learning about how well-received "Tanaw" was. It was a bonus to all the hard work they had done and the hopes they had for the film to inspire its audiences and learn more about the current climate crisis.
Thankful for the support they've received, Bergonio expressed that "no matter how small our efforts appear to be, they may still make a difference for our environment and society, but they must never stop there."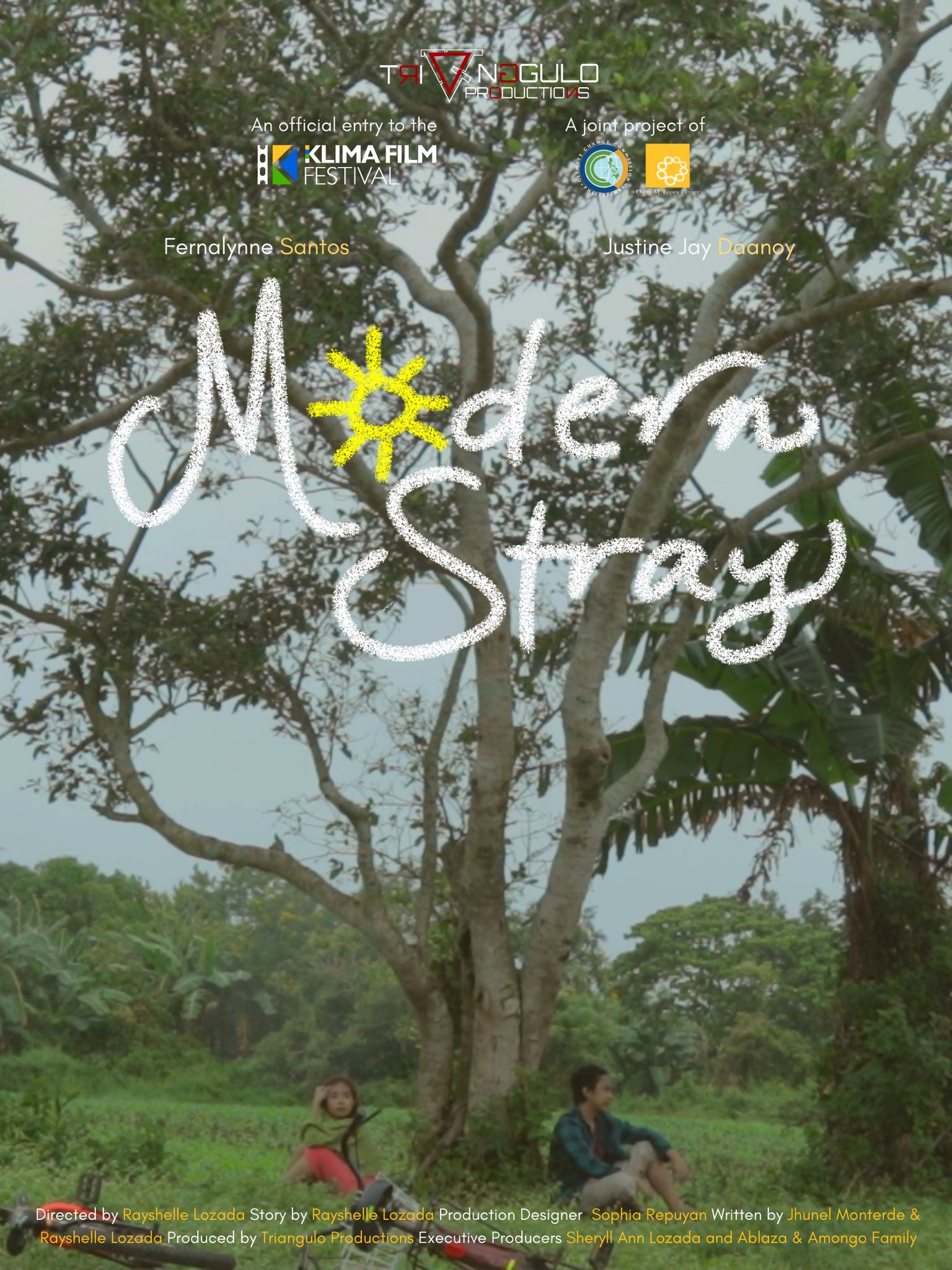 Modern Stray
"Modern Stray is about a girl who keeps on running from her past only to find out that it's been chasing her all this time," director Rayshelle Lozada, ID 118 Digital Filmmaking student, shared in an interview with The Benildean.
Produced under Trianggulo Productions, this short film was not only one of the finalists for the Klima Film Festival, but was also the winner of the Audience Choice trophy.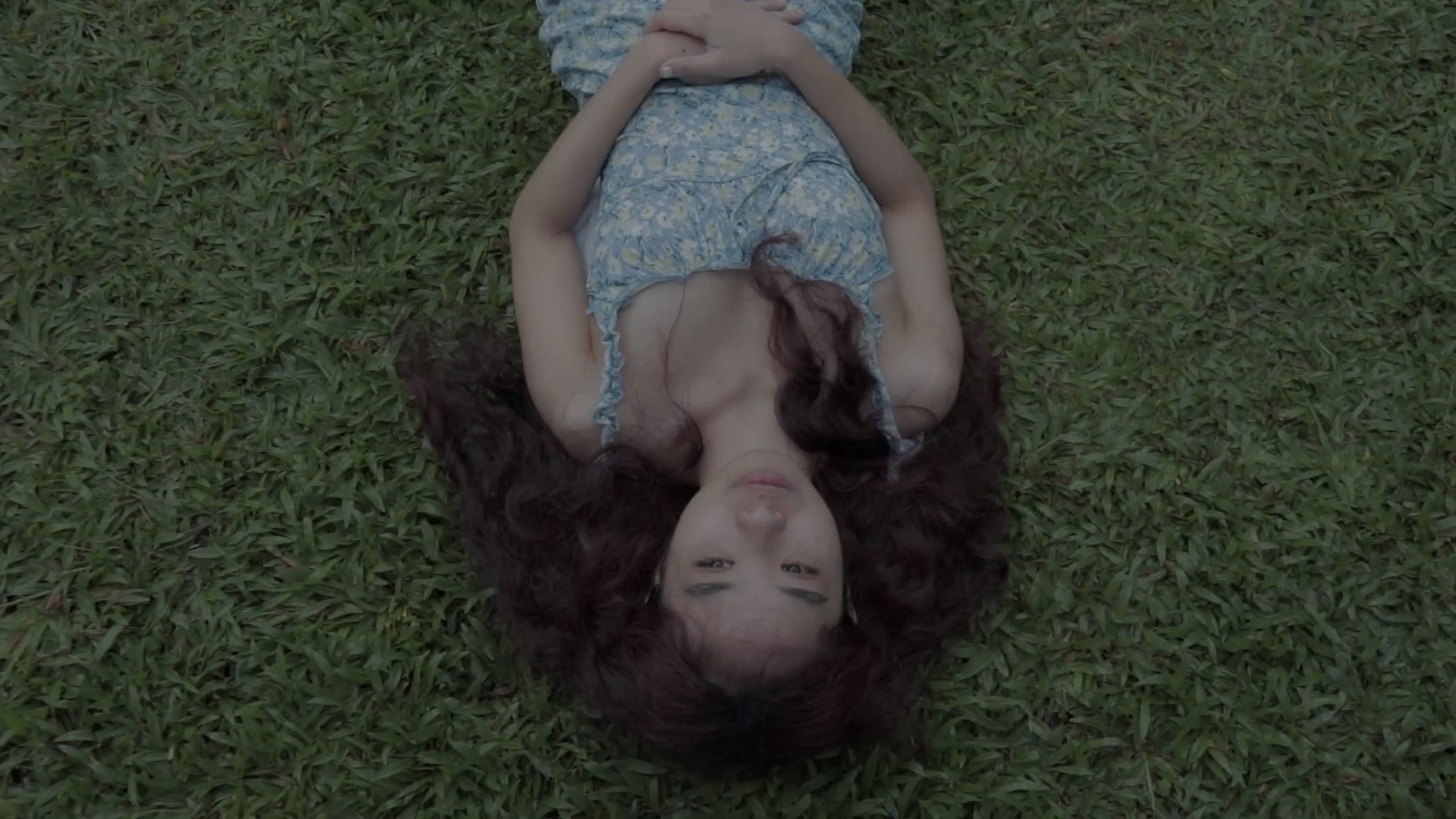 Adjusting perfectly in the scene, Lozada and her team changed some parts of their story during production. Given the limited number of people they had working on set, the challenges were tough to face. According to Lozada, "it was a good experience and a memorable lesson that we could look back [on] to make ourselves better."
As it is their production's first time entering a festival, they were already ecstatic from reaching the finals. Once they won awards, the excitement was through the roof. "[...] We are just so thankful for the opportunity to share the message for this cause."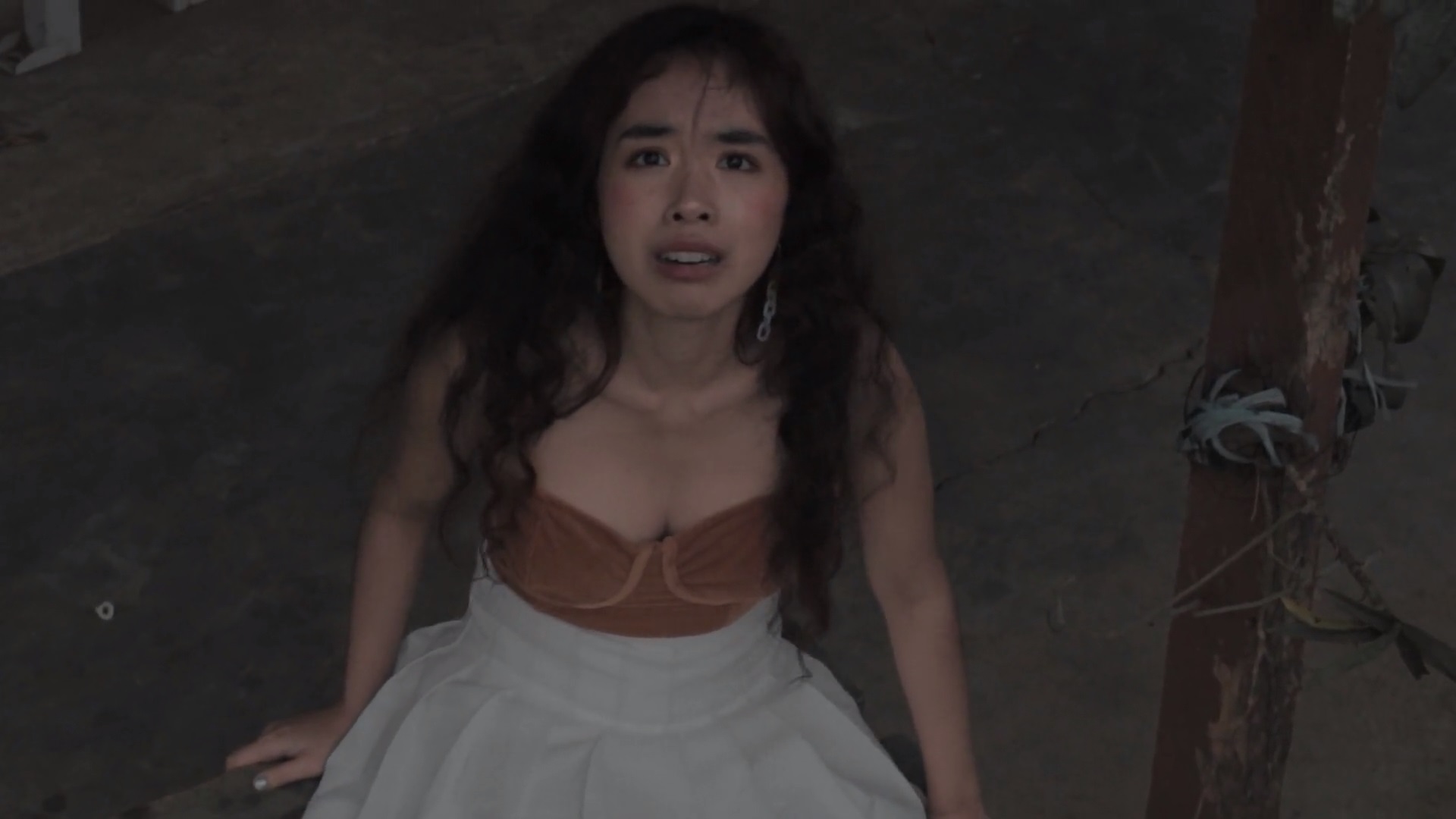 For our collective efforts to matter even more, Lozada added how big companies should then "realize that they are the ones who contribute to its destruction."
Let's strive to be the Aira Mendoza and Sunny of our generation—those who stand for the environment, and therefore for all humankind. Make efforts to help save the planet and make Earth Day the beginning or the continuation of change.
Stream both "Tanaw" and Modern Stray through iWantTFC until March 2023.