ID 119 film student Dan Verzosa's "Gapos sa Kadenang Walang Kandando'' garnered the Misha Boris Anissimov award at SineDisipulo X Film Festival. The short film depicts the truth of people fighting for democracy through the lens of a mother listening to her daughter's thesis defense stories.

Organized by the official cinema organization of the University of San Carlos-Cebu CINEMATA, SineDisipulo X Film Festival was held online on March 11 to 19 and live streamed via Youtube. The event provided a platform for talented filmmakers and film enthusiasts in celebrating the works of aspiring artists to help them reach a wider audience.

The jury of the event featured award-winning filmmakers Chloe Veloso ("Kuwerdas"), Kris Villarino ("Huwebes, Huwebes"), and Katherine Rivera. Alongside Verzosa, who won the Misha Boris Anissimov award named in honor of the pioneer of SineDisipulo X, filmmakers Jannah Corrine won the Artistic Visionary and Aesthetic Excellence awards for "Si Ketchup at si Mayonnaise," while Far Spencer won the Most Viewed Film award for "11:11."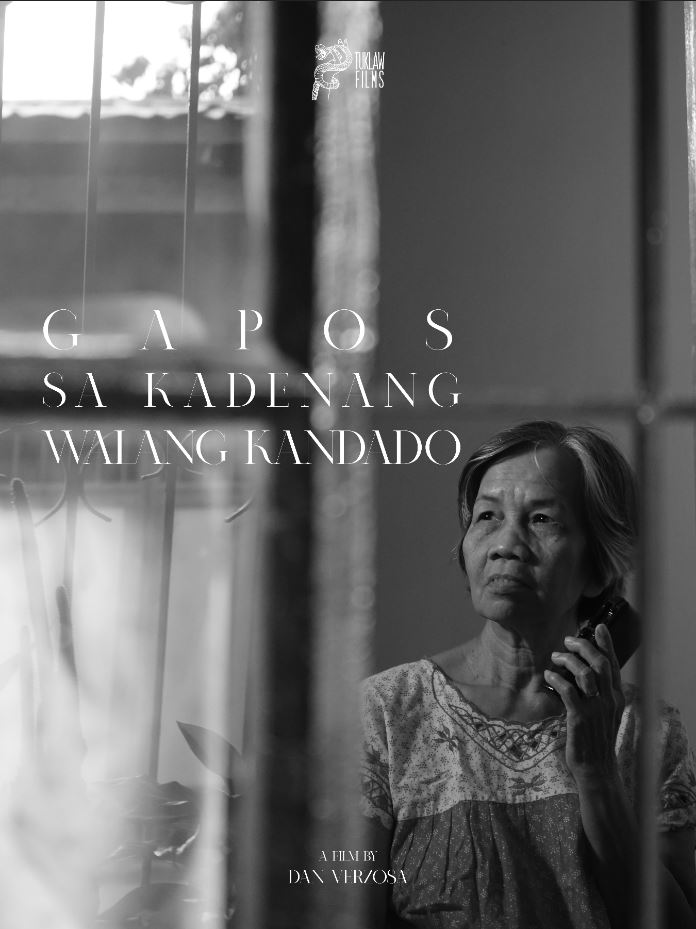 Are we ever truly free?
Remembering memories of her daughter and awaiting her return, the film centers around a mother listening to her daughter's cassette tapes before the Philippine presidential elections. While listening to the audio recordings, she hears her daughter's stories and narration of the events of her "thesis defense," in a series of black and white stills characterized by piercing imagery.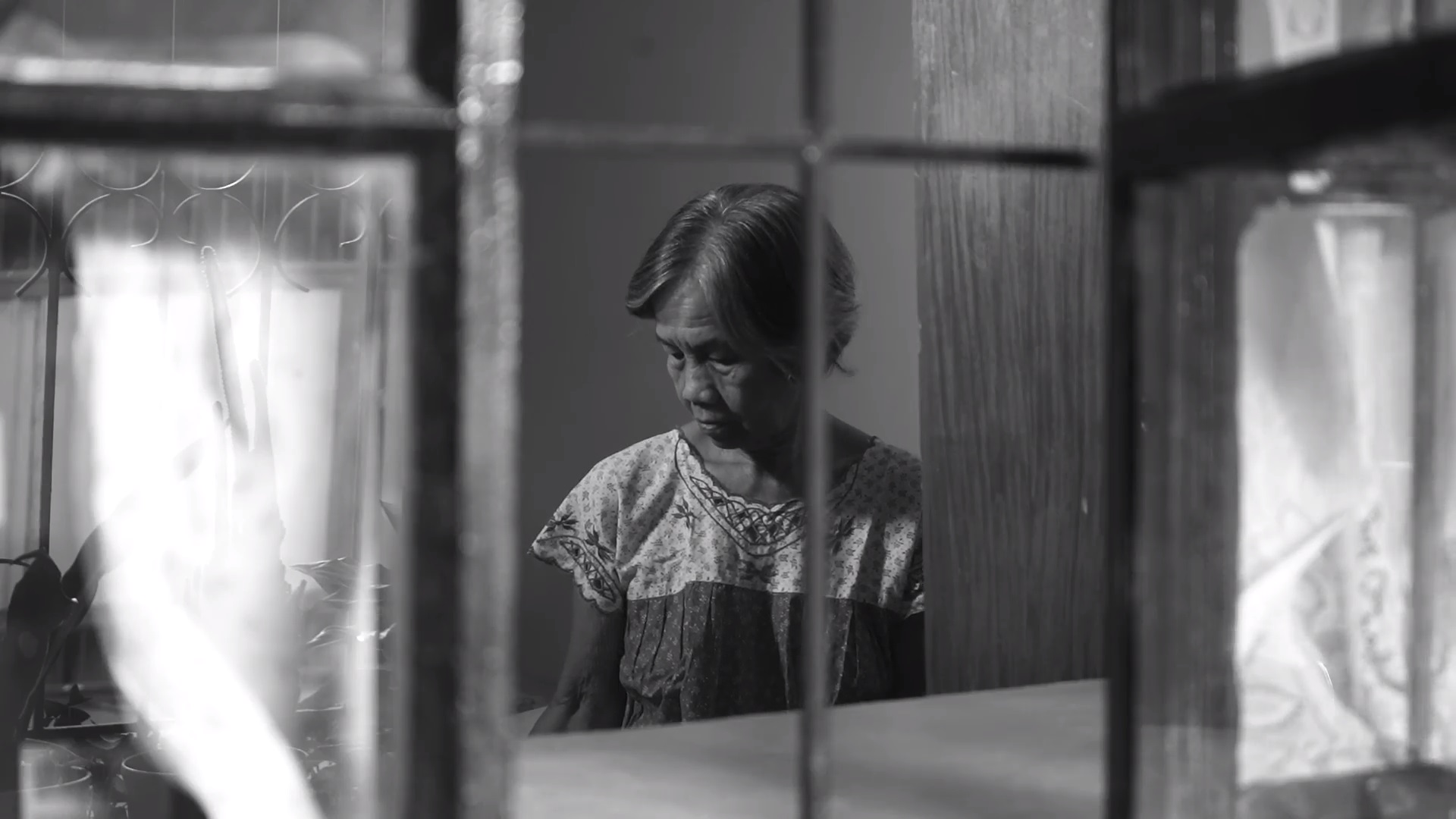 In an interview with The Benildean, the award-winning filmmaker mentioned she created the film for her film production class under Ms. Anya Zulueta, with the help of her family who also acted in the film.

Inspired by the upcoming 2022 national elections, Verzosa emphasized that the film is "a reminder and a message to look back on the history and everything the country went through as we decide on its future." She believes the film serves as an eye-opener and it "helps people remember the past and help them decide what stand to take for the future."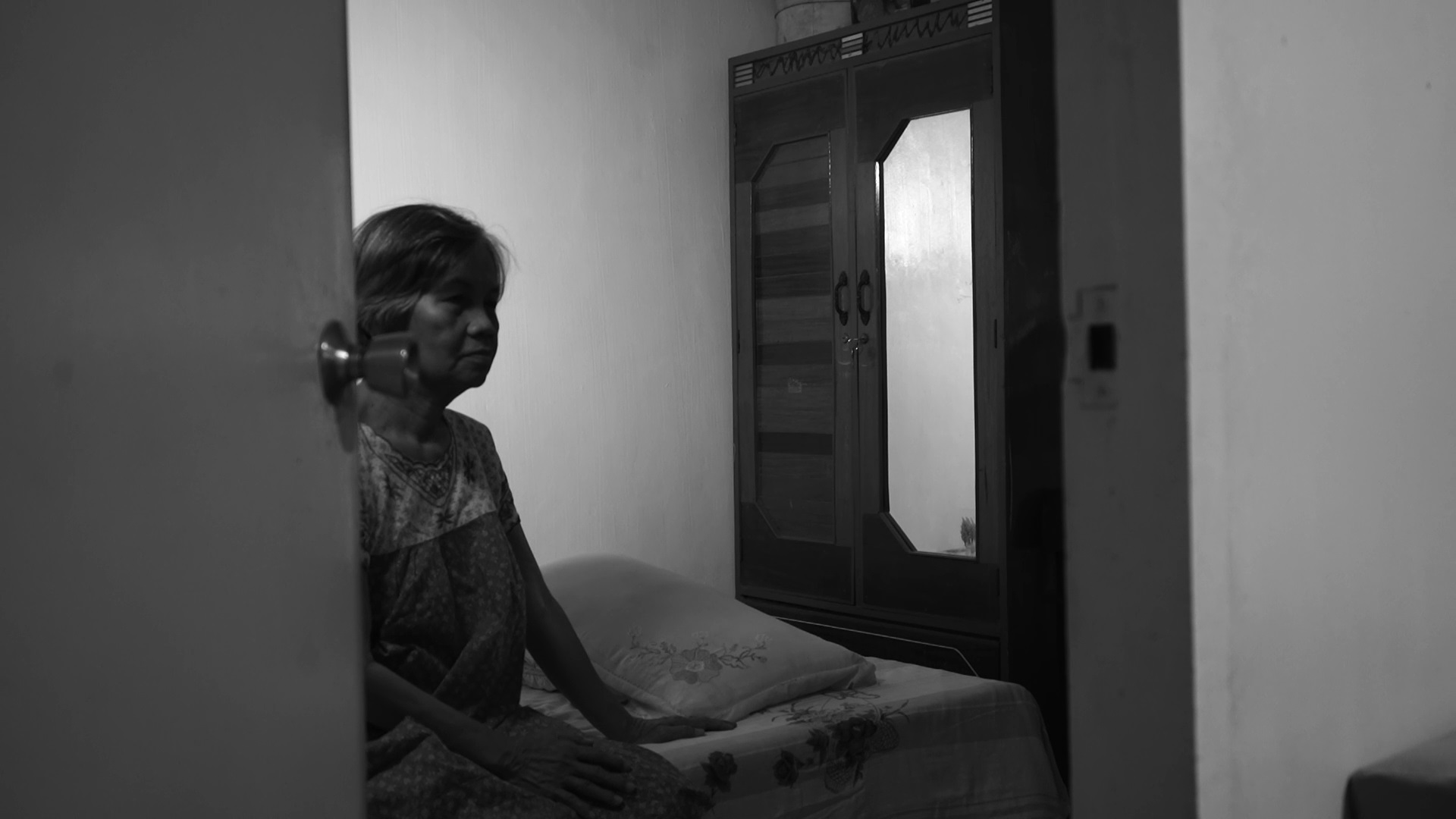 As parting wisdom to her fellow Benildeans, Verzosa wants people to "take a stand in the upcoming elections and make the right decision." She also reminds everyone that each vote matters.

Learning from our history and the tales that lie between them, "Gapos sa Kadenang Walang Kandando" reminds that one must never forget our past and has the responsibility to to learn from it—avoiding repeating the same mistakes again.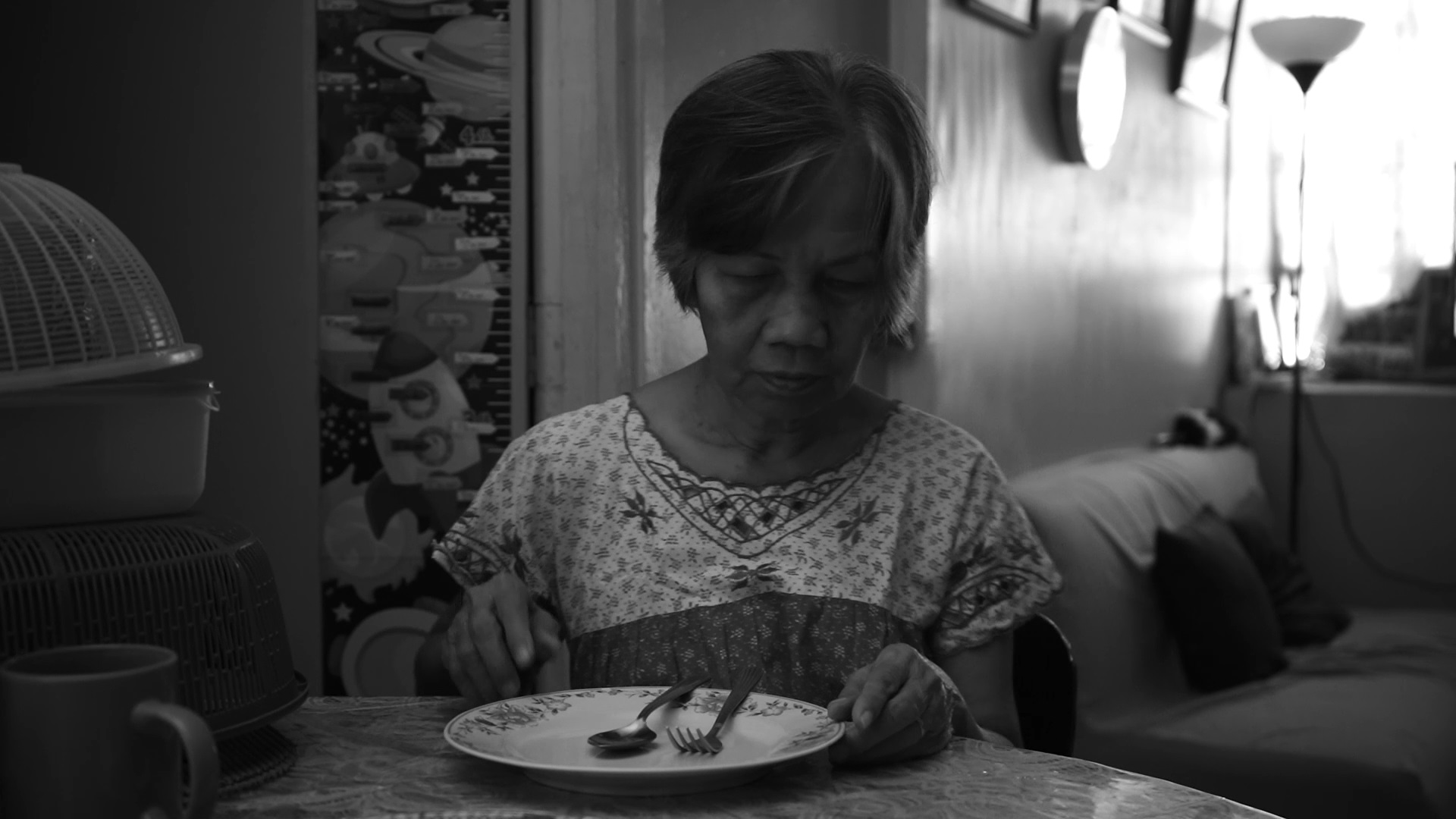 You can watch Verzosa's "Gapos sa Kadenang Walang Kandando" on her Facebook profile here.