The College's graduating INDEXHI 2021-2022 class of Interior Design (InD) students will showcase "Pandama: Resonating with Silence," a virtual exhibit and capstone project featuring the proposed design concept of the Philippine School for the Deaf's (PSD) new dormitory dining hall's renovation, via Zoom and Facebook Live at 3 p.m.

As an institution, Benilde has created and honed future interior designers with hopes of providing an empathic perspective to build interventions in the field of interior design. This puts the students' efforts into practice and outside the classrooms through service-learning opportunities.


Sensing the need for innovation
"Since 2016, graduating students of the program have partnered with communities and beneficiaries and have renovated spaces such as daycare centers, studio units, co-working spaces, a community library, a special classroom, [and] a healthcare center," as stated in a press release.

Last April 7, the preceding graduating batch spearheaded the "TANAW" virtual exhibit, partnering with Philippine National School for the Blind (PNSB) for the renovations plans for their E-Learning Resource Center.

Defined as "senses" in Filipino, "PANDAMA" proudly exhibits a promising vision to create an inclusive, intuitive, and experiential space for the Deaf and hard-of-hearing students of PSD. The proposed interior would be conceived and would cater to their unique ability "to grasp their environment through tactile, visual, olfactory, and auditory stimuli." It also enhances the connection between the user and the space with no hindrances.

Extending the vision of creating an inclusive environment for the Deaf and hard-of-hearing community, you may sign up to join a raffle giveaway and win exciting prizes. All proceeds from the raffle will go to the construction of the PSD's dining hall.

To join, register and settle your payment before submitting through the "GRAND RAFFLE" form. You will then receive an email with your payment confirmation and grand raffle tickets. The winners will be announced during the public viewing of the virtual exhibit.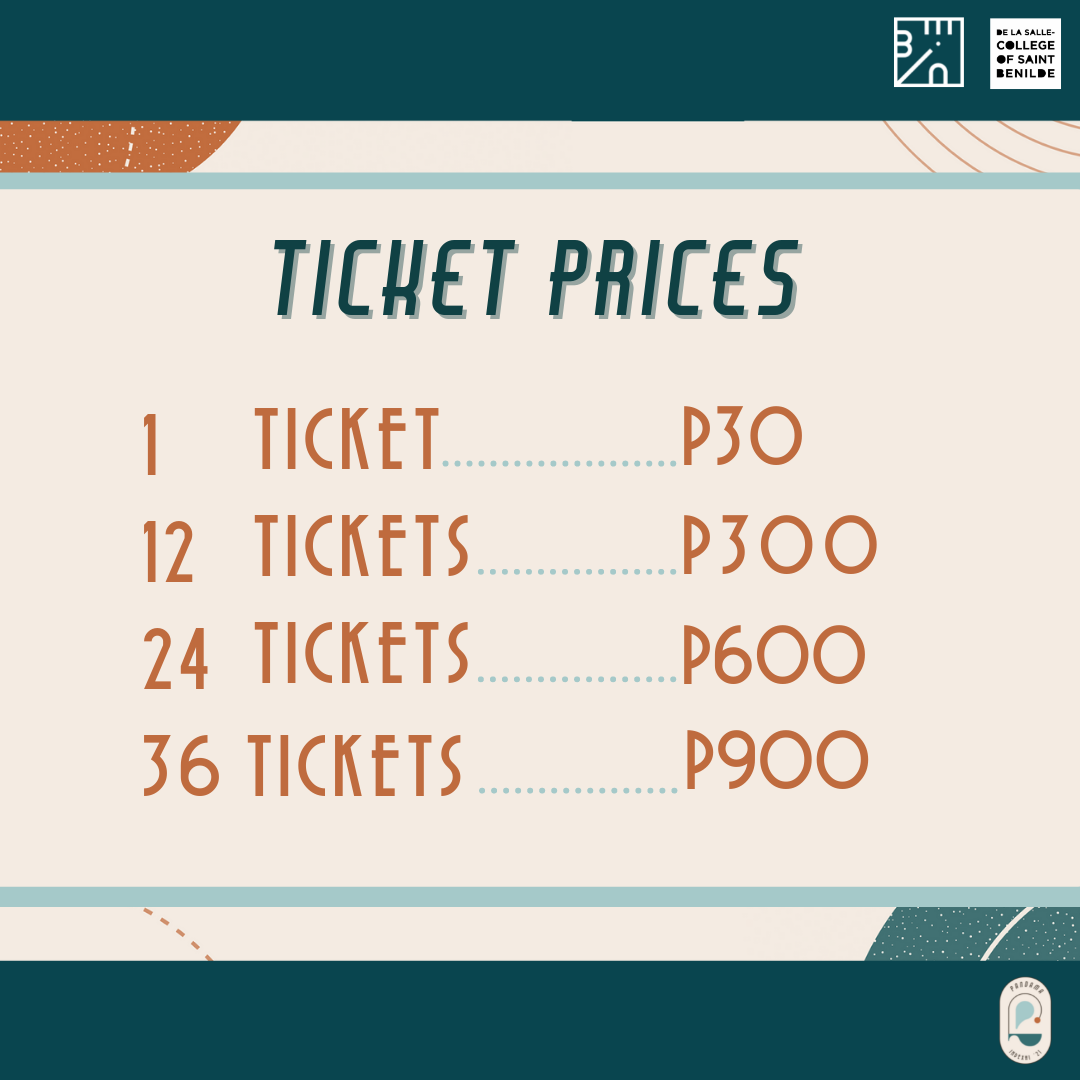 Gcash (please add a note "GRAND RAFFLE")
Account Name: Millicent Go
Account Number: 0917 320 2399

Gcash (please add a note "GRAND RAFFLE")
Account Name: Franchesca Michaela Mandap
Account Number: 0915 652 3736

Unionbank
Account Name: Franchesca Michaela Mandap
Account Number: 1094 8556 0714

After registering, you may look forward to winning these prizes!